Juventus San Diego was founded in order to bring a high level of education in soccer to everyone regardless of ethnicity, size and gender.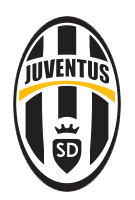 Club Tryouts
Club Tryouts Begin: Dates to be announced soon
We will be having tryouts very soon, if you'd like more information please contact us and we will gladly answer all your questions
We encourage players to fill in our pre-registration tryout forms prior to tryouts
Our Club Is Our Family
Juventus San Diego soccer club is a growing club, and is consistently competing against highly ranked club teams. We believe that our success comes from the youth putting in hard work and with the guidance of our experienced coaches. We focus on having close relationships with our players to enable them to grow in the game physically and mentally. We are like family here at Juventus San Diego and we want nothing but the best for our players. Our goal is to create disciplined young players who excel not only on the field but off.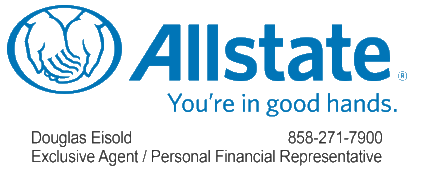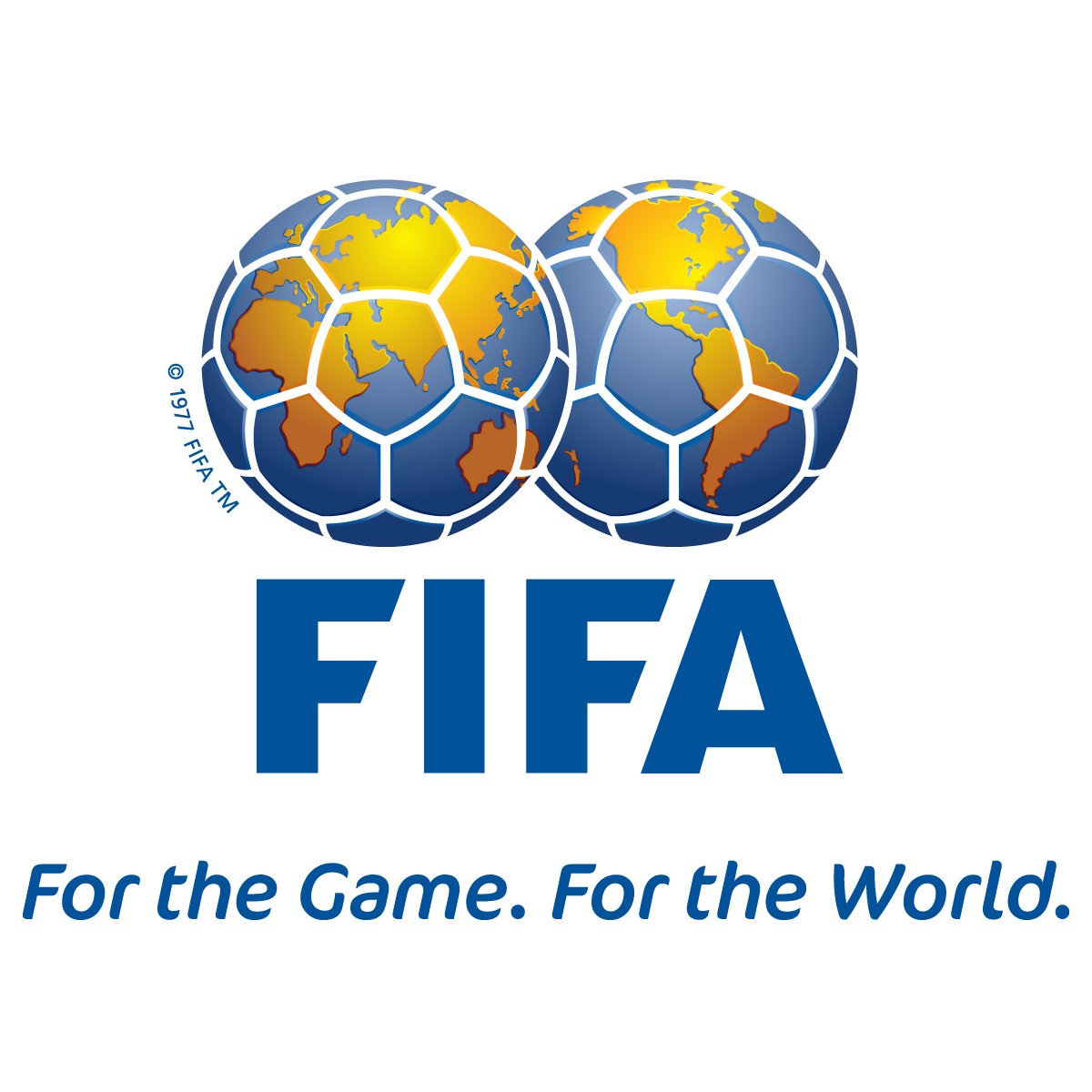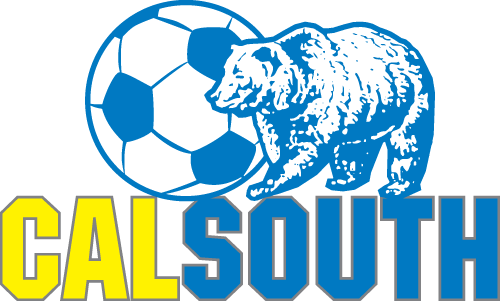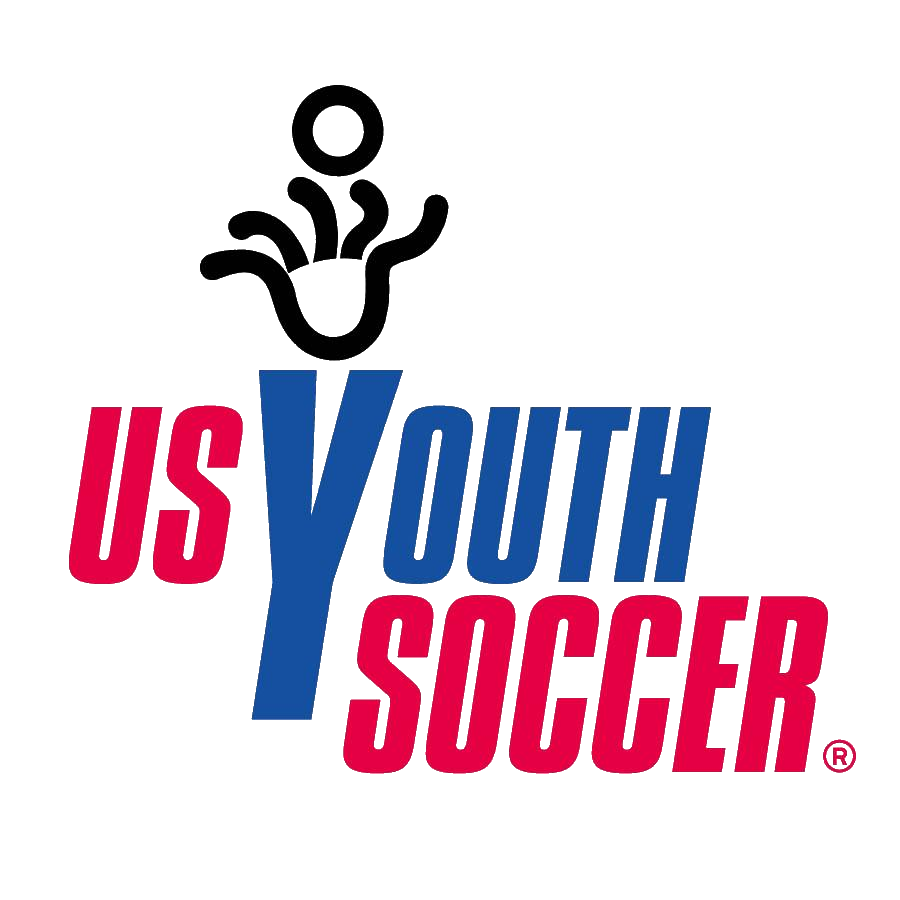 Send us a message if you have any questions!