about Juventus San Diego
Juventus San Diego is a growing club with much potential. Our clubs overall vision and focus is to help our players reach their full potential. We strive on keeping our players in top form to compete against high level teams locally, regionally and nationally.
Our Mission
The mission of Juventus San Diego is to build top level soccer players and teams by carefully guiding and training our youth teams so they can achieve skills at a higher level. We hope to teach players new skills, strategies, tactics, teamwork, sportsmanship and most importantly we help players build mental toughness.
Philosophy & Style of Play
We aim to promote and encourage the practice of competitive and recreational soccer with the best guidance. We hope to create a competitive but fun environment for our players and most importantly their families. We hope to develop our players passion for soccer, while teaching them how to improve on their skills and techniques.  
Why Join Juventus?
Joining our club team will provide players with a competitive and intense soccer experience. Starting young will greatly help a player's development and understanding of the beautiful game of soccer. The more exposure a player has to the game, the higher the chances are of the player to do well.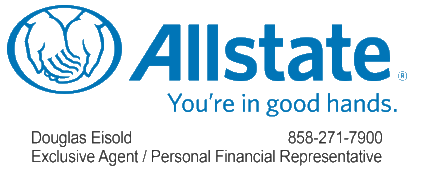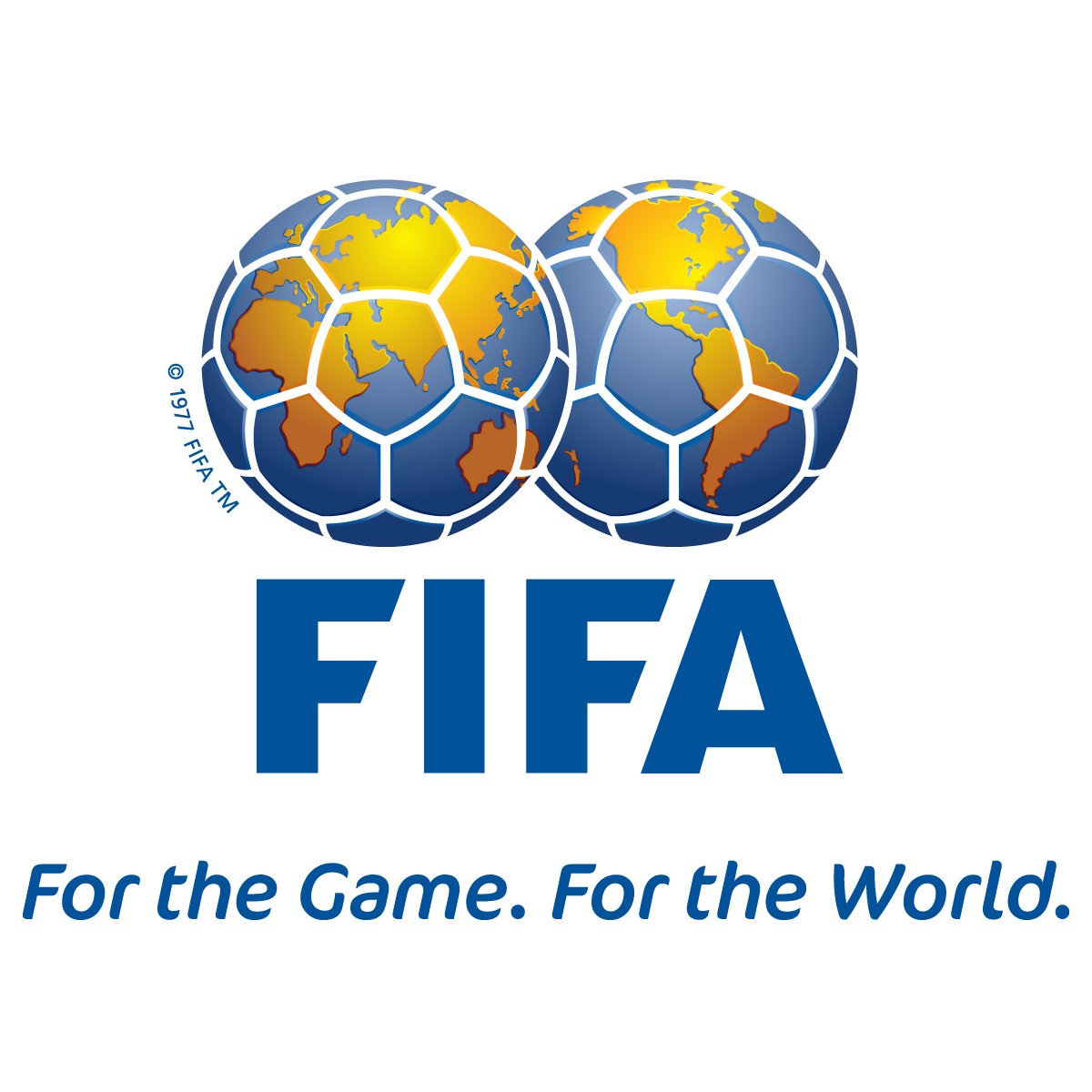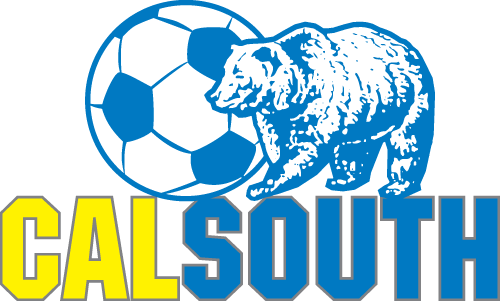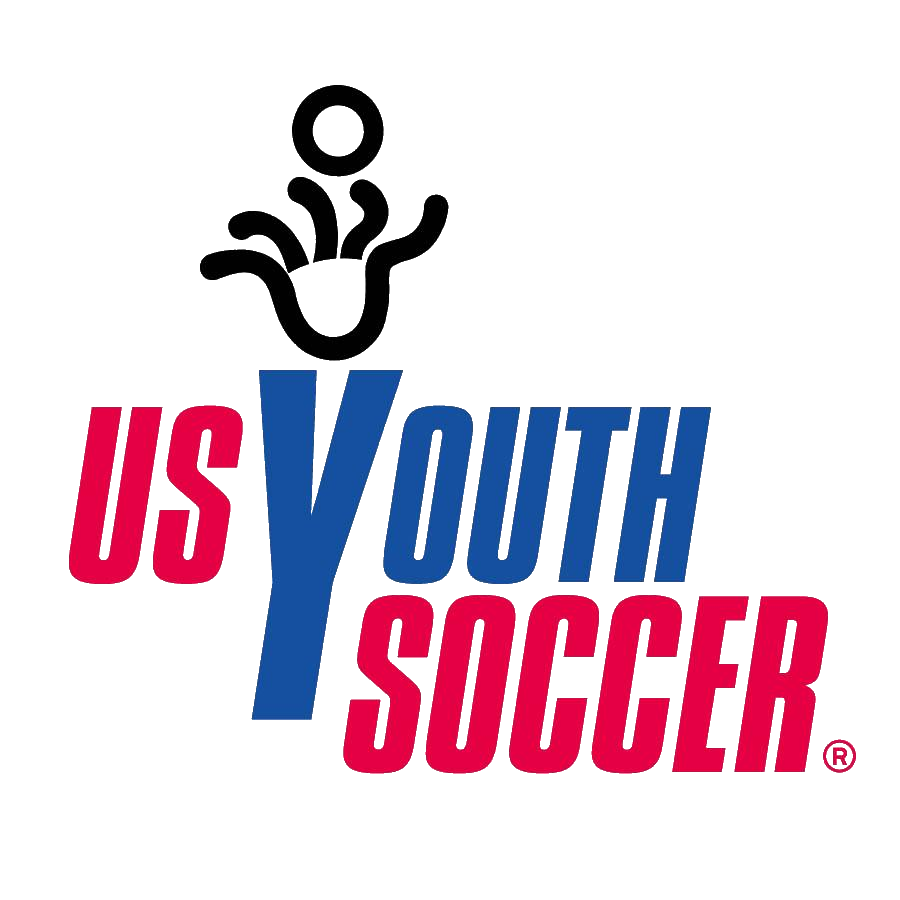 Send us a message if you have any questions!