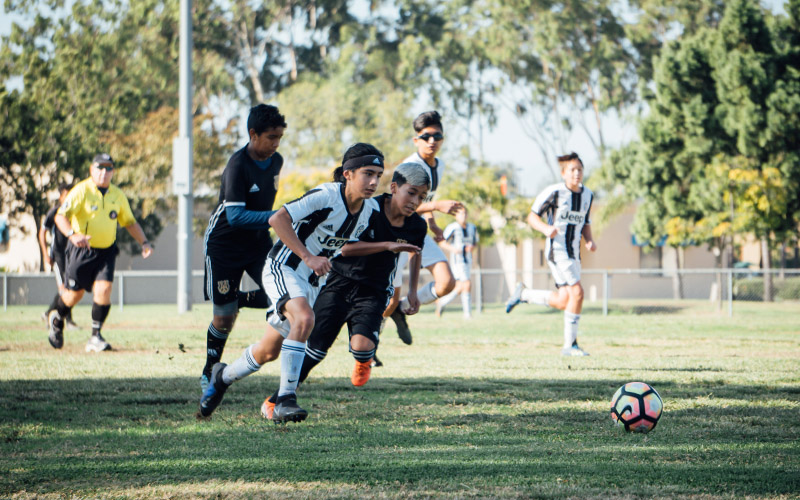 Are you looking to take your son/daughter to the next level of soccer? We have experienced coaches that will guide them to success.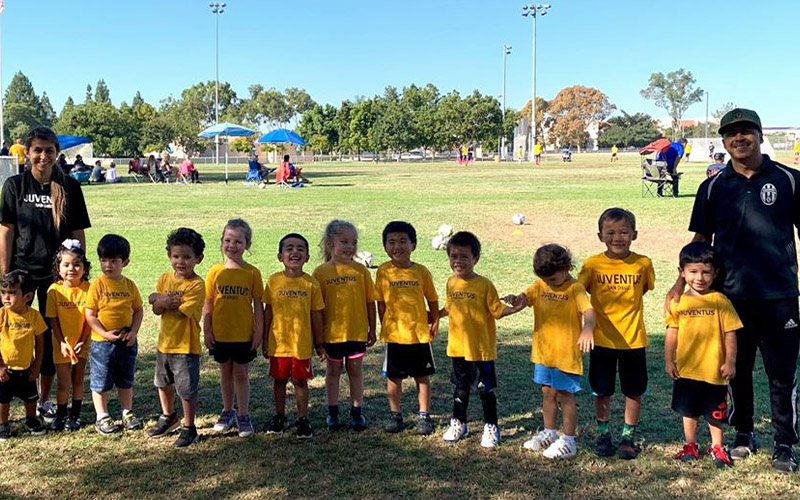 Are you interested in introducing your young child to soccer? We have programs that teach the basics ranging from ages 3+ every Saturday morning!
Juventus Academy Training - Fall Program
Dive into the authentic Juventus training experience right here in San Diego! Designed to nurture budding soccer talents and instill the iconic Juventus style of play, we proudly introduce our Fall Program tailored for our young champions.
Program Details:
Days: Monday & Wednesday
Time: 5 PM – 6:15 PM
Age Group: 5-10 year olds
Total Sessions: 14 classes
Cost: $235
Don't miss this golden opportunity for your child to train, grow, and play the Juventus way. Spots are limited, ensuring personalized attention for each participant.
Our Club Is Our Family
Juventus San Diego Soccer Club is a growing club, and is consistently competing against highly ranked club teams. We believe that our success comes from the youth putting in hard work and with the guidance of our experienced coaches.
We focus on having close relationships with our players to enable them to grow in the game physically and mentally. We are like family here at Juventus San Diego and we want nothing but the best for our players. Our goal is to create disciplined young players who excel not only on the field but off.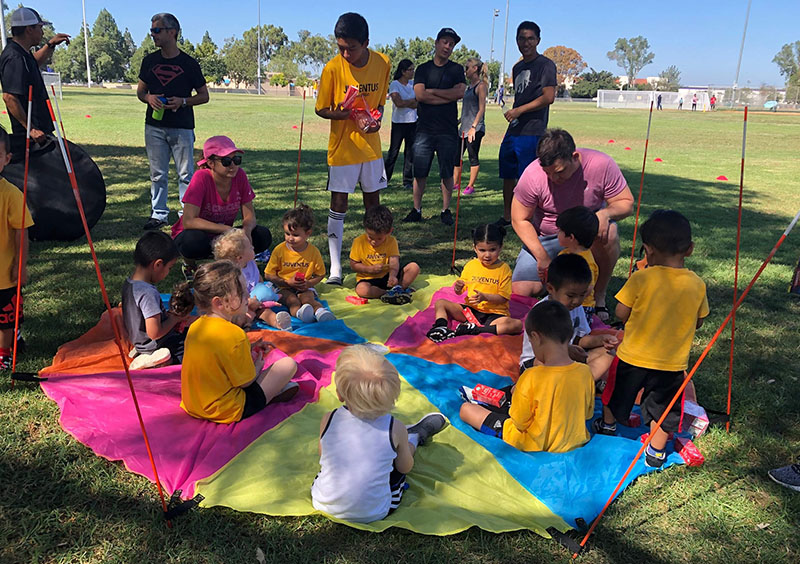 Toddler Program
Our Juventus Juniors program was created for our younger players ages ranging from 6 and below. We offer Juventus Junior sessions on Saturdays. If you are interested please click the link below, complete the form and we will contact you with the practice date, time and field location.
Our Proud Sponsors
If you're interested in becoming a sponsor and supporting Juventus, please email: juve.sandiego@gmail.com for more information. Thank you!
Interested In Joining The Juve Family?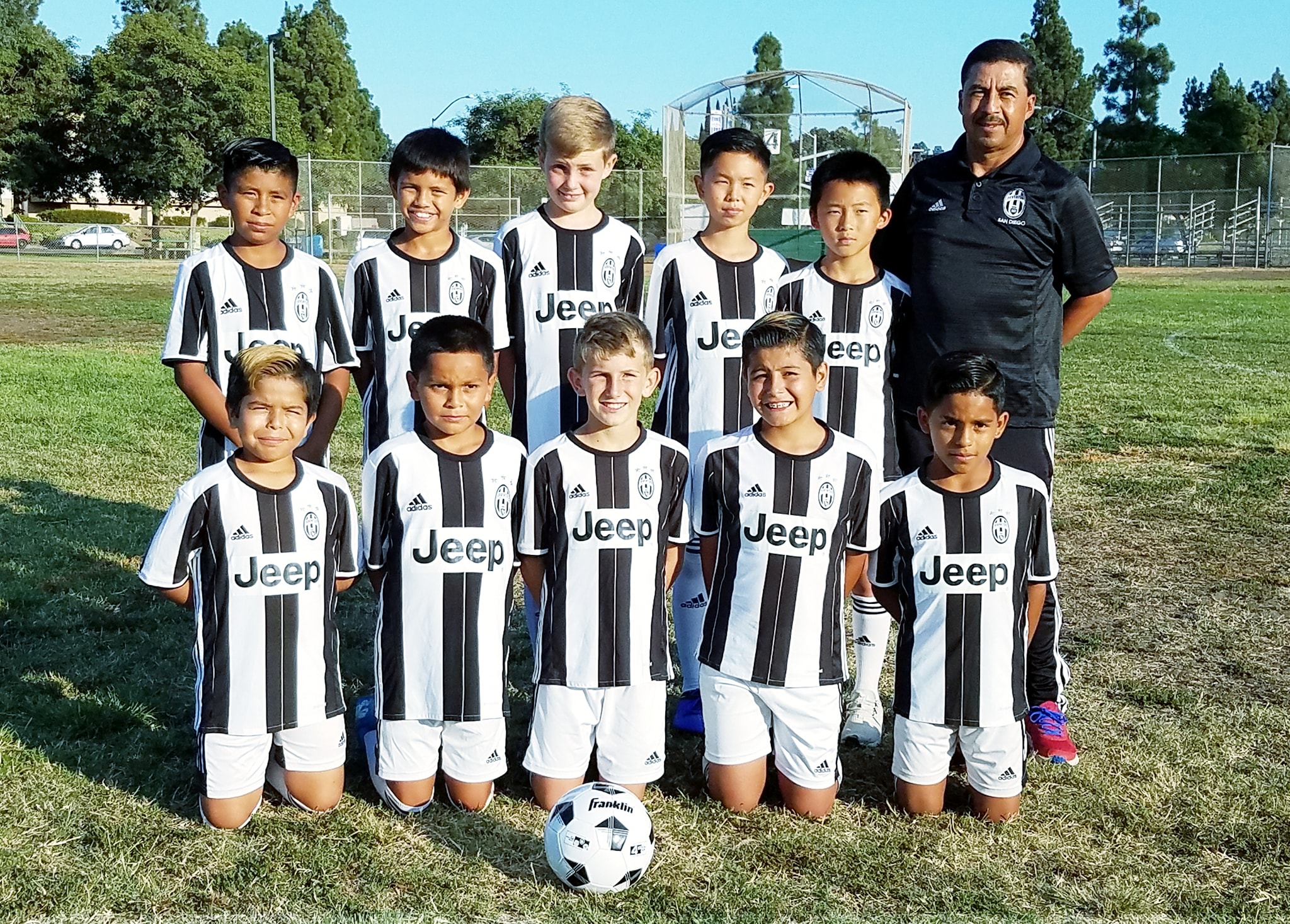 Our Home Field
Mira Mesa Rec Center
8575 New Salem St
San Diego, CA 92126
Contact us
(858) 254-4598
sabino@juventussandiego.com
eric@juventussandiego.com
Practice Days
Academy Training - Weekly
Monday & Wednesday: 5:00pm - 6:15pm
Juniors Training - Weekly
Saturday: 10am - 10:45am