Competitive
For aspiring players who want to take soccer to the next level.

Critical Thinking
We teach to help develop a deep understanding of the game by practicing and self-correcting.

strategy
The game can be quite complex at higher levels, our coaches are tactical and responsive.

Execution
We have a successful track record, our teams have won several tournaments at different levels.




Our Club Is Our Family

Juventus San Diego soccer club is a growing club, and is consistently competing against highly ranked club teams. We believe that our success comes from the youth putting in hard work and with the guidance of our experienced coaches. We focus on having close relationships with our players to enable them to grow in the game physically and mentally.
2019 Juventus Teams
Boys & Girls 2005 – 2013 | AAA – AA-B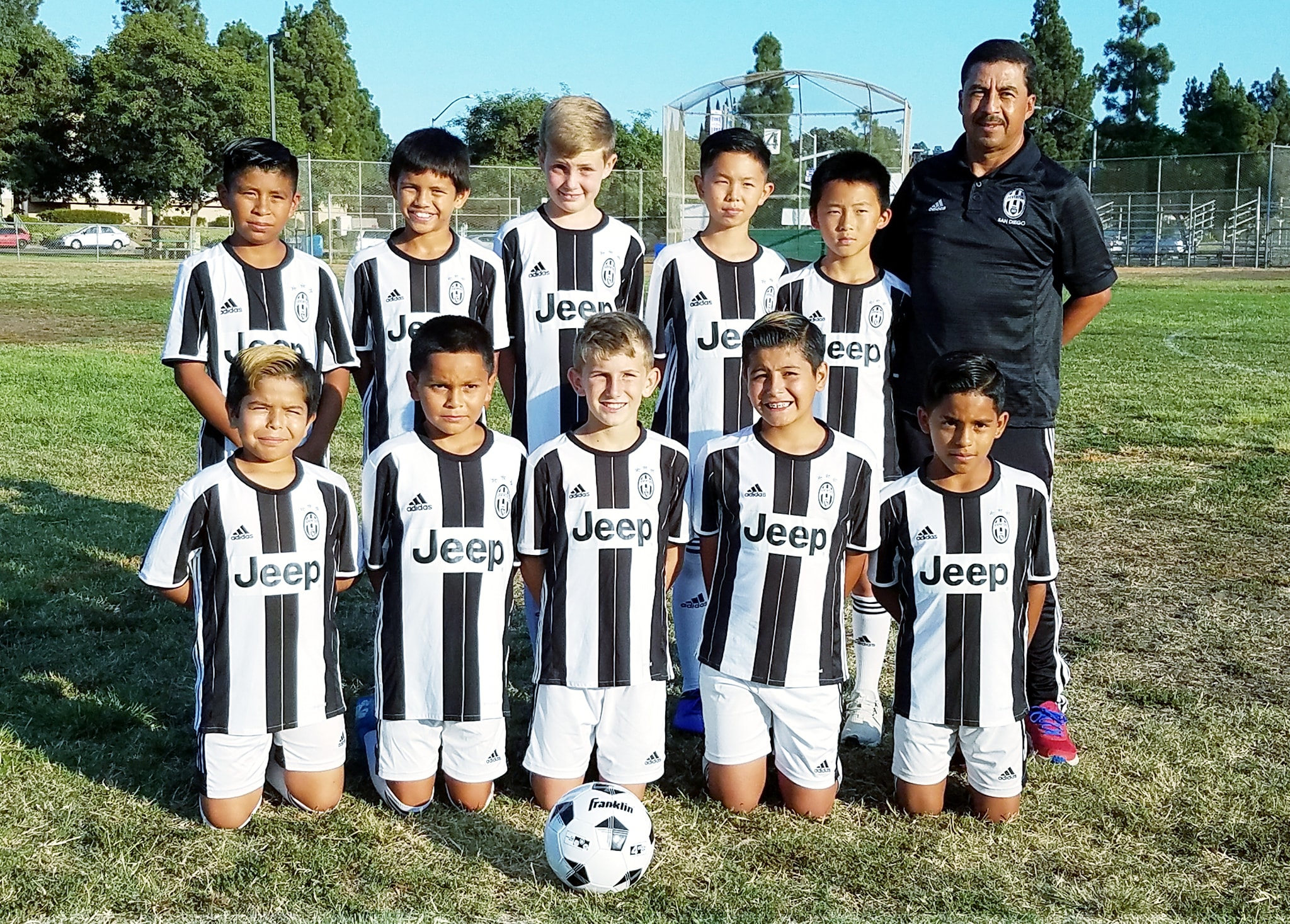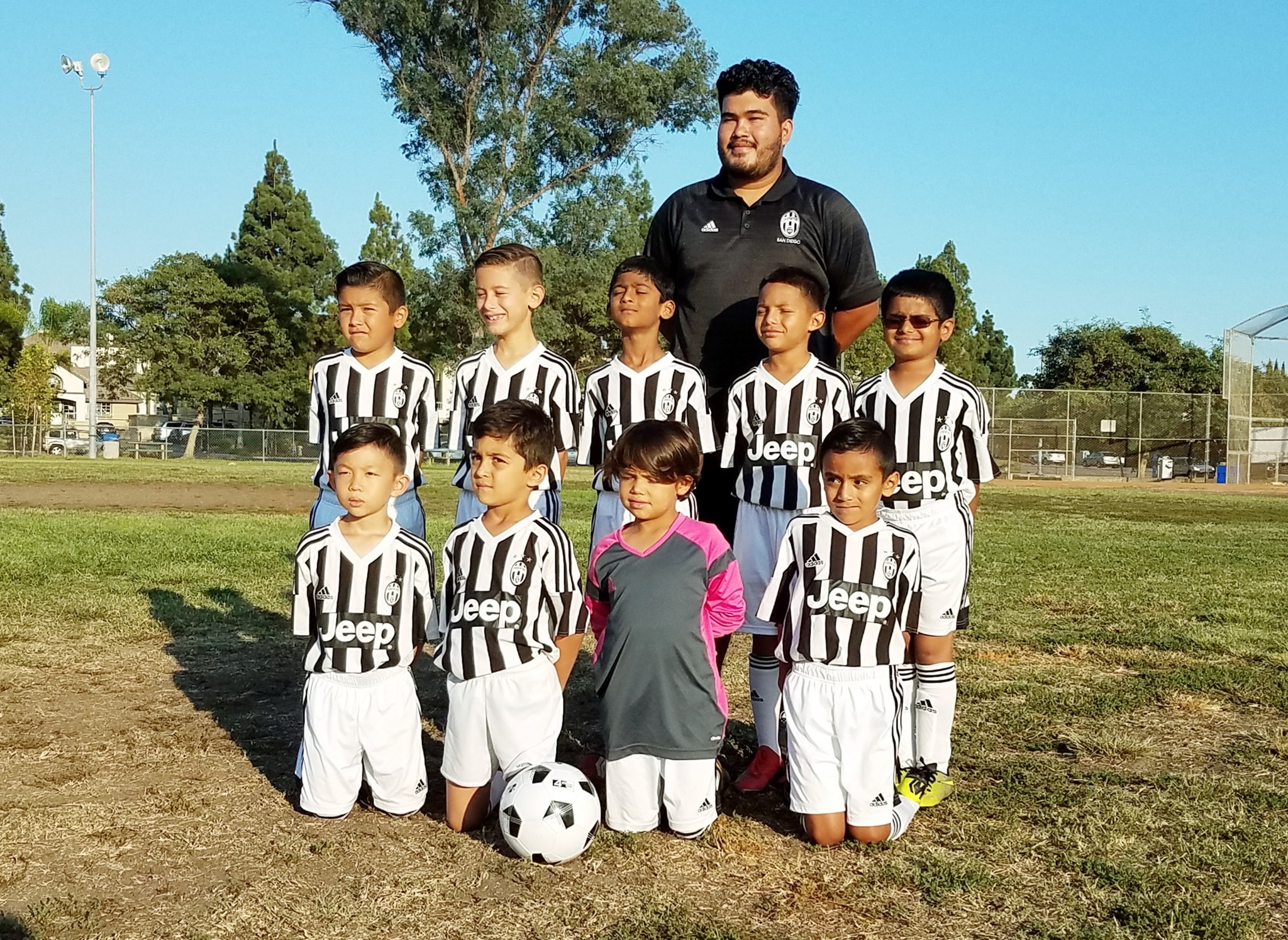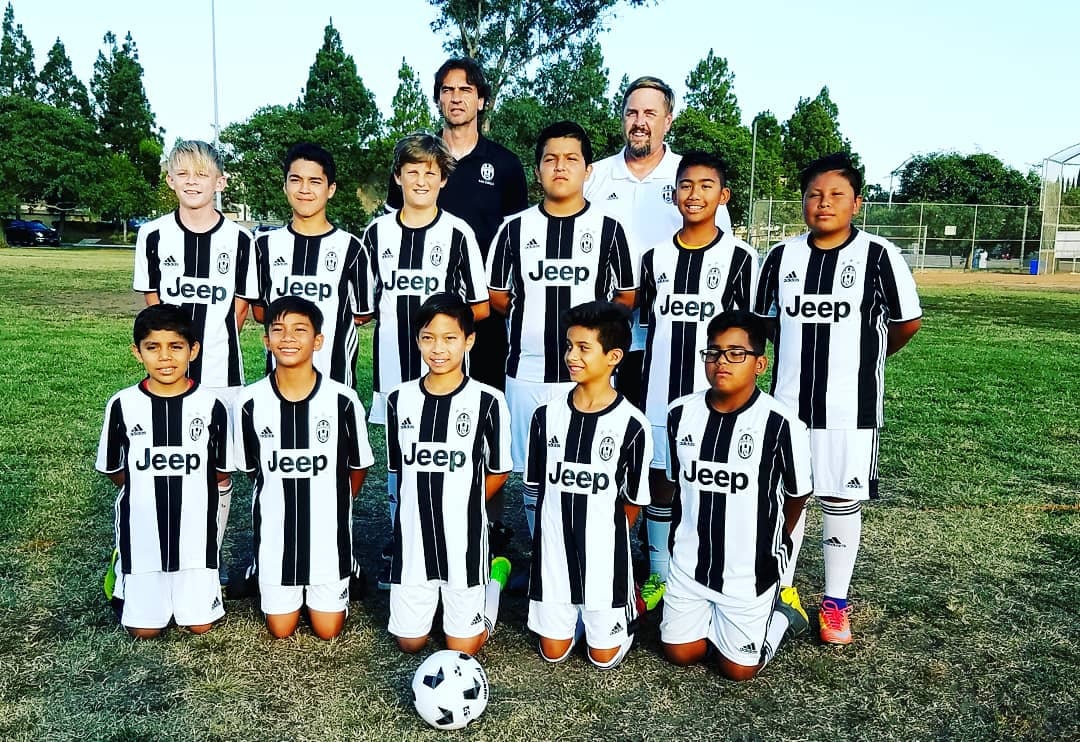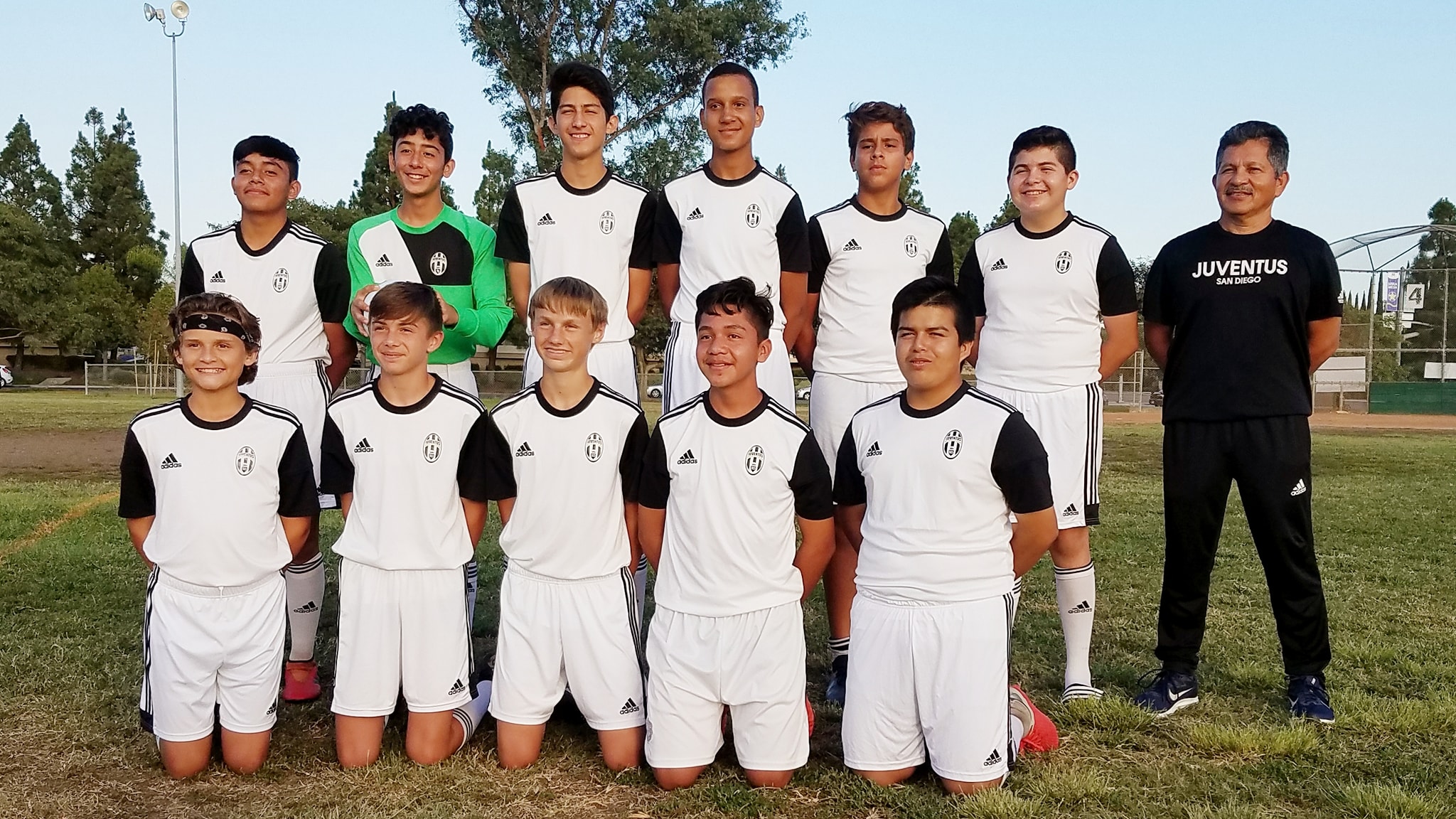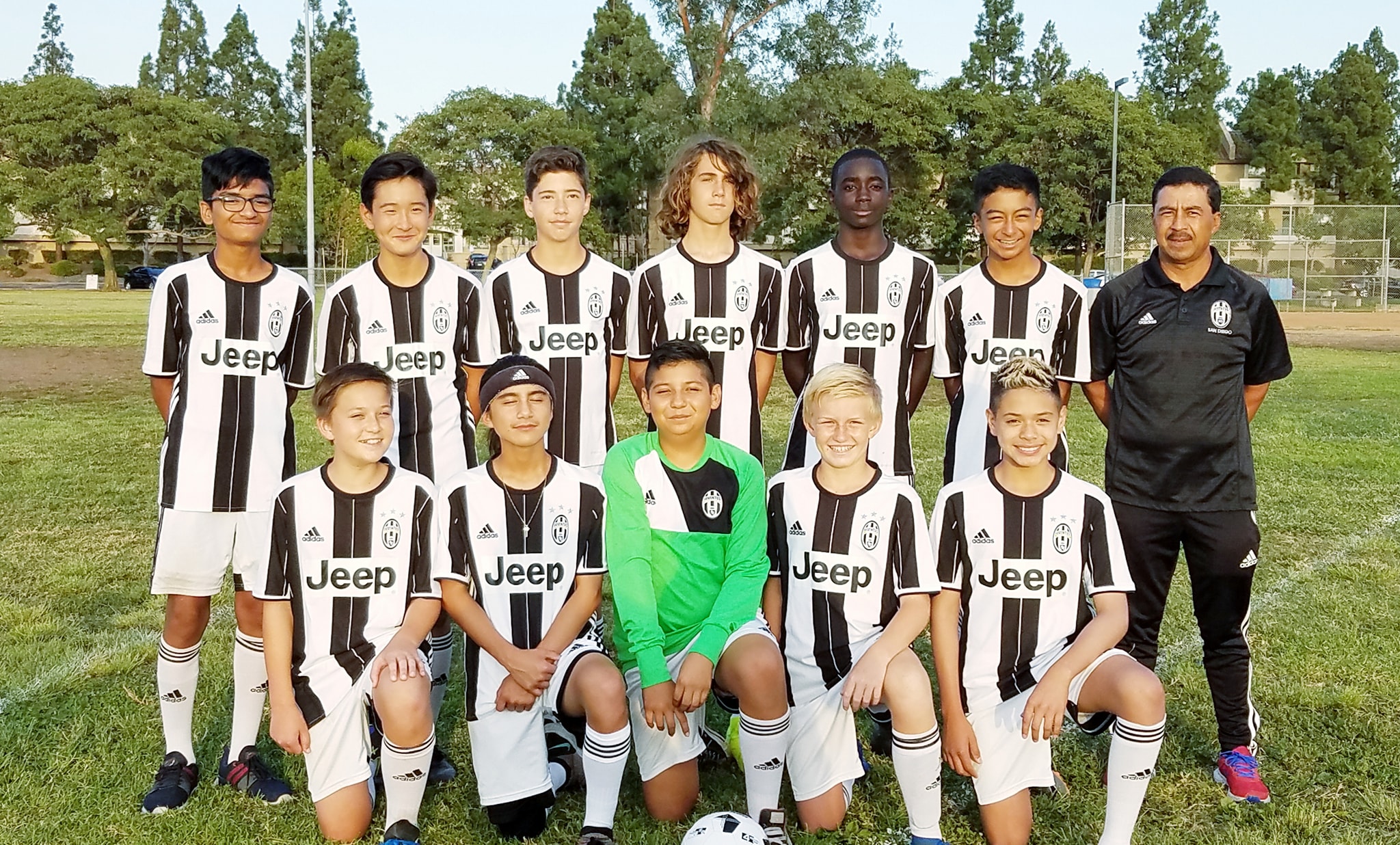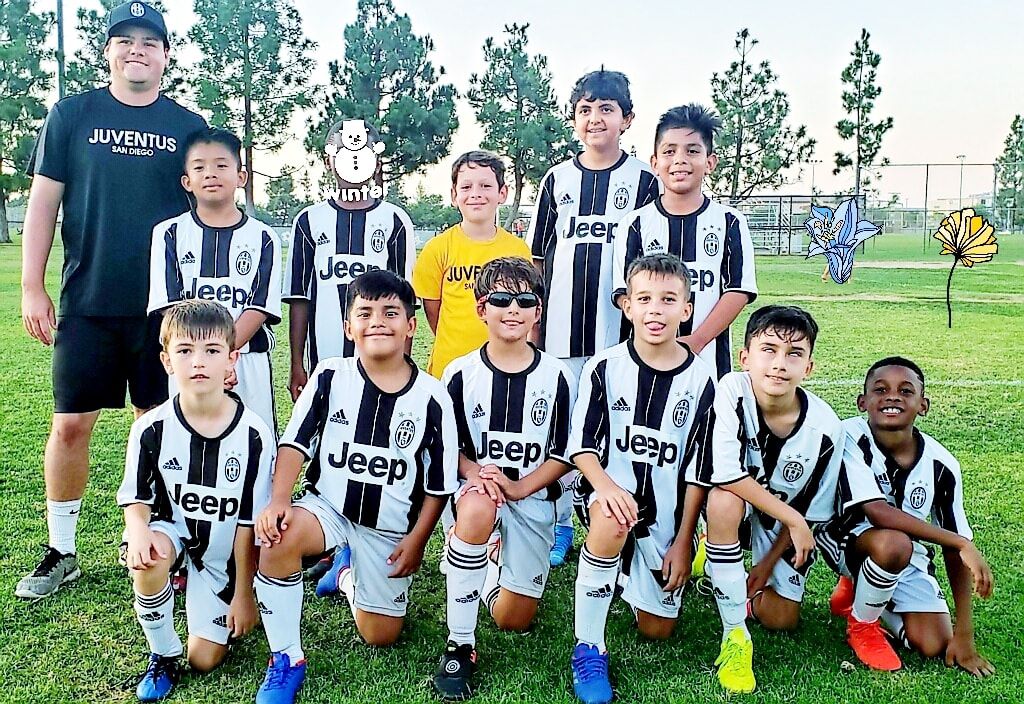 Currently Open For Tryouts
Ages: 2006-2017
Location: 8575 New Salem St, San Diego CA 92126
If you'd like more information please contact us and we will gladly answer all your questions.
We encourage players to fill in our pre-registration tryout forms prior to tryouts.
Please call Coach Sabino – 858-254-4598
Interested In Joining The Juve Family?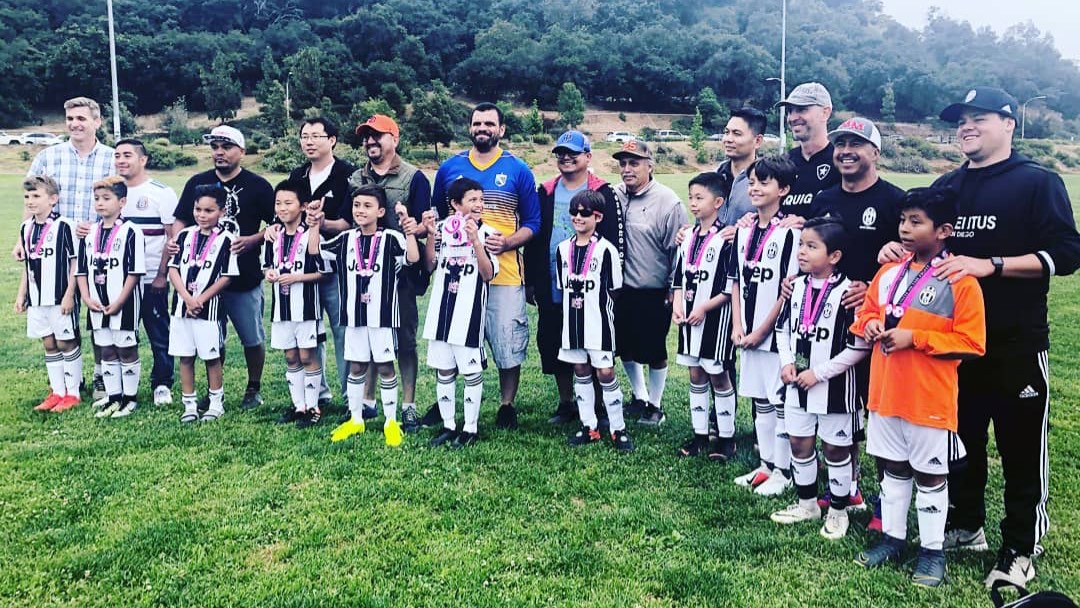 Our Home Field
Mira Mesa Rec Center
8575 New Salem St
San Diego, CA 92126
Contact us
(858) 254-4598
sabino@juventussandiego.com
eric@juventussandiego.com
Practice Days
Academy Training - Weekly
Monday & Wednesday: 5:00pm - 6:15pm
Juniors Training - Weekly
Saturday: 10am - 10:45am