Juventus San Diego  
Coaches
Juventus San Diego has the best youth coaching staff. Each coach has their own experience in competitive play. Our coaches have obtained all necessary coaching licences required to be fit to coach our players. Our top class coaches are determined to help each and every player not only excel on but off the field. 
Juventus San Diego Coaches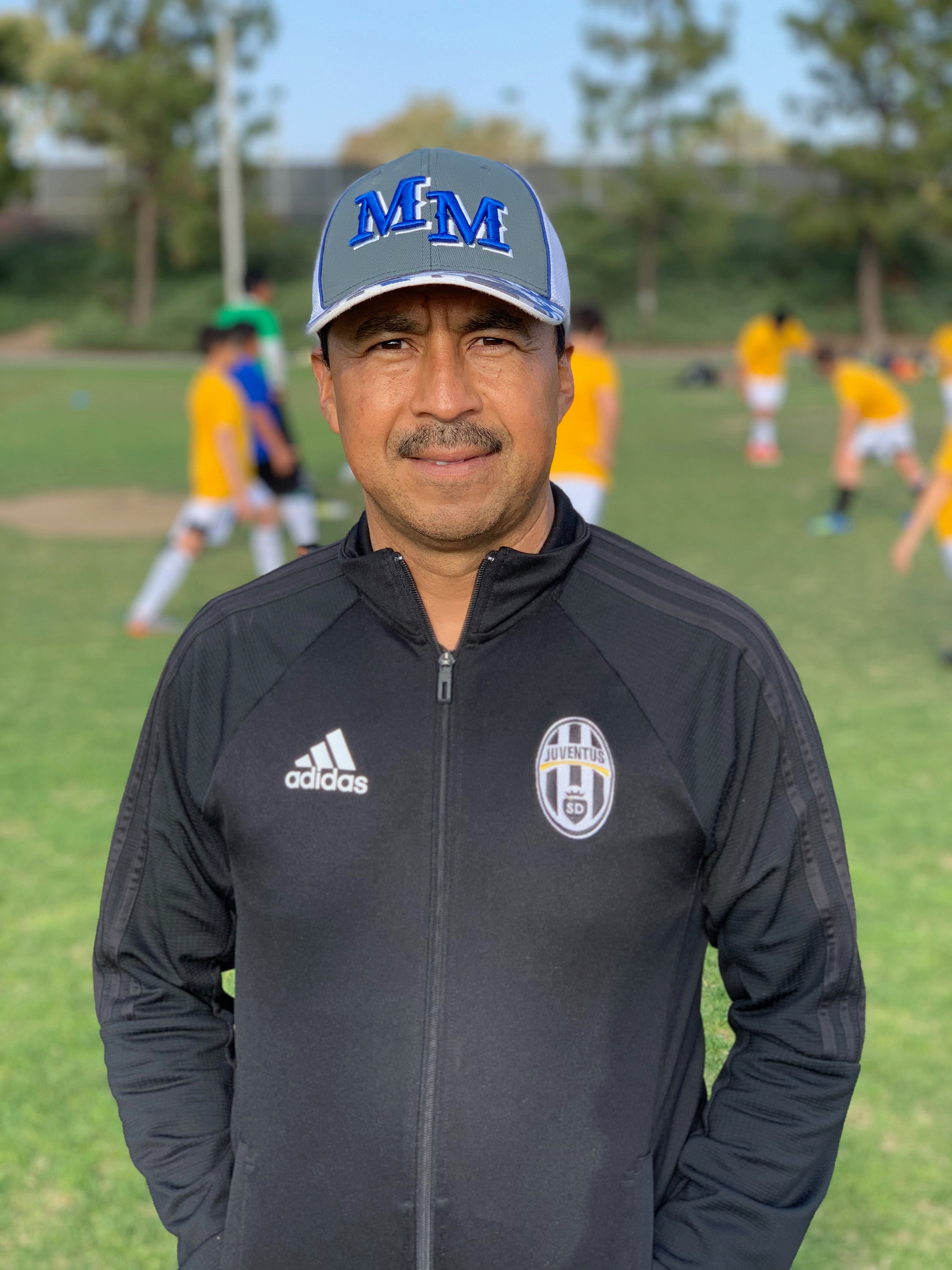 Sabino Vazquez
I grew up playing this beautiful game. I have played at 2 different colleges which are Conalep Leon and Cecati Leon. I was also part of a 3x  soccer champions indoor team. I have several championships as a coach some of which include Presidio League, Liverpool Cup, Coronado Cup, Cal State Games. In addition some tournaments that I have taken my team to the finals includes La Jolla Memorial Day Cup, Copa del Mar, Rebels Cup, Premier Cup, Presidio league Runner Up, Hotspurts Labor Day Cup. I have a strong passion for soccer and coaching children. In my eyes I believe every player on the field has the potential to become a professional player and I aim to help them get there. My overall goal is to educate players about this beautiful sport.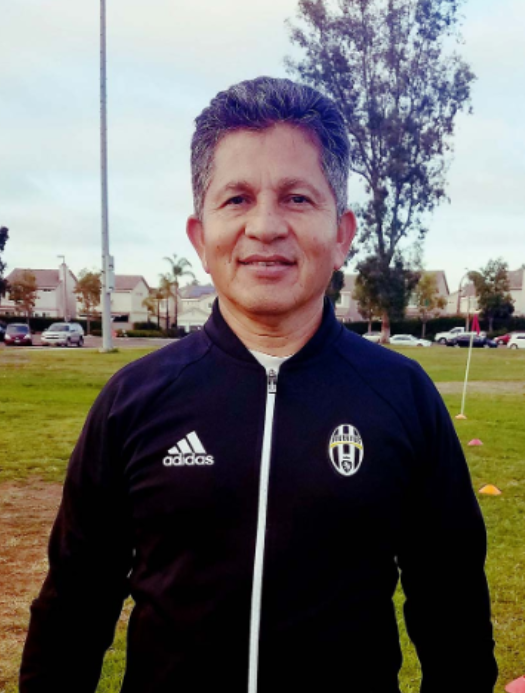 Ernesto Argueta
I've loved soccer all my life. Since the very beginning, I started as a soccer Coach as a way to stay close to my own children and have a positive impact on them. I just followed them while I learned along the way and had fun with them. I've been helping my own children to stay physically active and away from "troubles" (sometimes). This involvement increased my passion for the sport and gave origin to a need of expanding this "culture" to the community. I believe children need to be involved in extracurricular school activities to stay healthy while developing people skills, discipline, and to reinforce family values such as respect, teamwork, trust, responsibility, etc.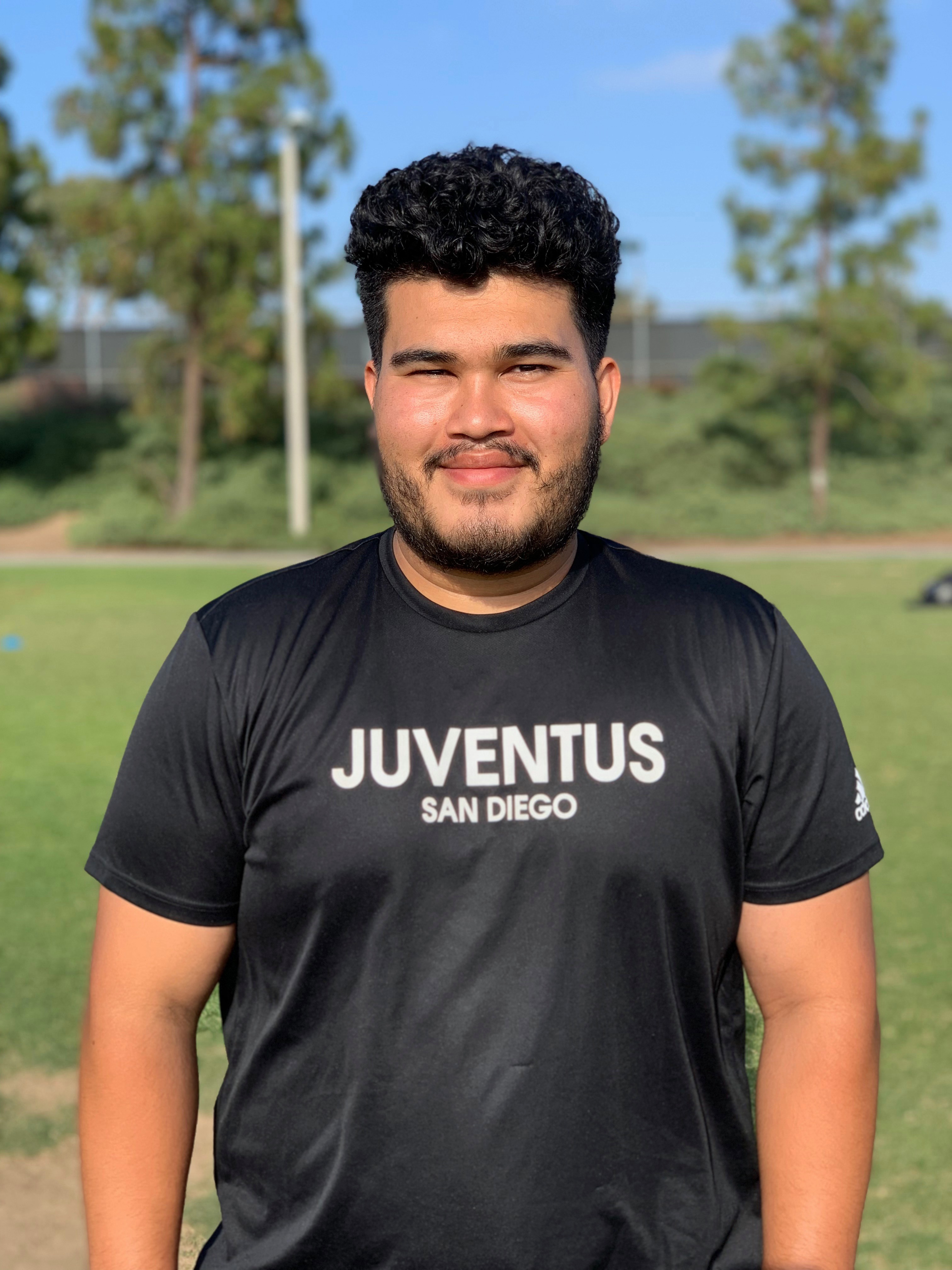 Mauricio Rivas
I am born and raised in San Diego but my family is from Colombia. I believe that is where my passion for sports began and my love for soccer grew more. I have always been involved playing soccer from beginning at the recreational level to advancing through the competitive club level soccer. I have also played high school soccer so I have a feel for understanding the game as both a player and a coach. Coaching some days can be harder than others when dealing with children but it is still a rewarding experience when you get to see the player is listening to your instructions and advancing themselves as a player and as a person. I enjoy coming up with drills that challenge the players mentally as well physically. I do this because I want them to stay in top shape and to always be creative on the field. That is my overall goal when I coach my teams.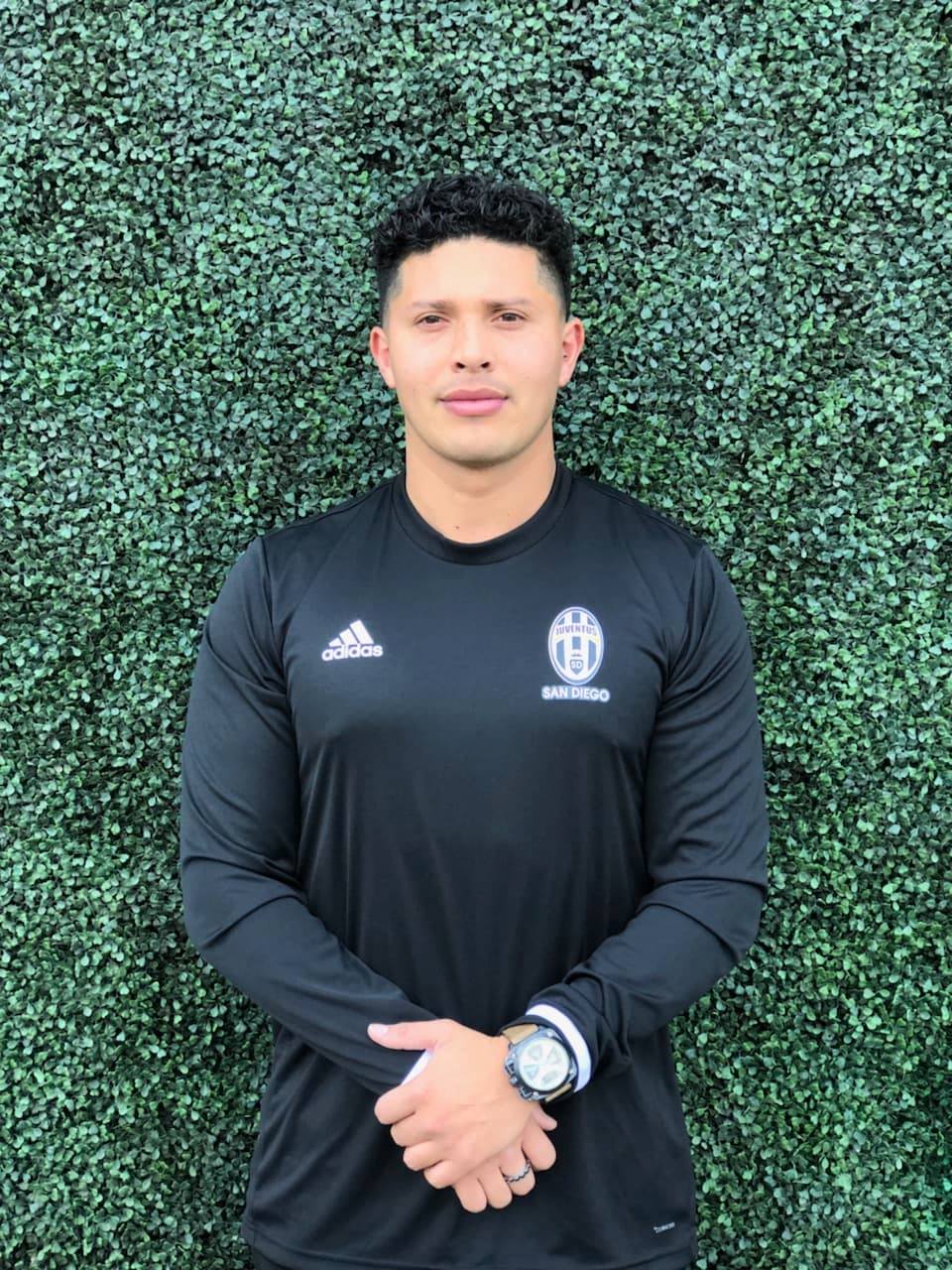 Sergio Escobar
I started playing soccer in Mexico at a very young age and continued playing when I came to the United States. I played for Albion soccer club for eight years during which time we won Presidio Cup, State Cup and Cal South Nationals. I also played for the varsity soccer team at Mira Mesa High School and Cal Baptist College and City College. I have a very strong passion for the game of soccer. I love working with kids to help them develop their skills and achieve their dreams. Every day is a great day to get up and learn something new as a team. My purpose is to be here and provide my experience and knowledge to get to where we all want to be.
Tony Moreno
I was born and raised in San Diego, California and started playing soccer at the early age of 4 years old. I have played for many clubs throughout San Diego County including PQ Soccer Club and San Diego Soccer Club. I also played for Scripps Ranch High School's Junior Varsity and Varsity teams and participated in multiple CIF Championships. I still love the sport and continue to play as an adult now. Coaching kids is a passion of mine. Helping them learn the game and have fun at the same time while still educating them in the sport is a high priority for me. My playing experience will help them succeed and become better players by understanding the game overall.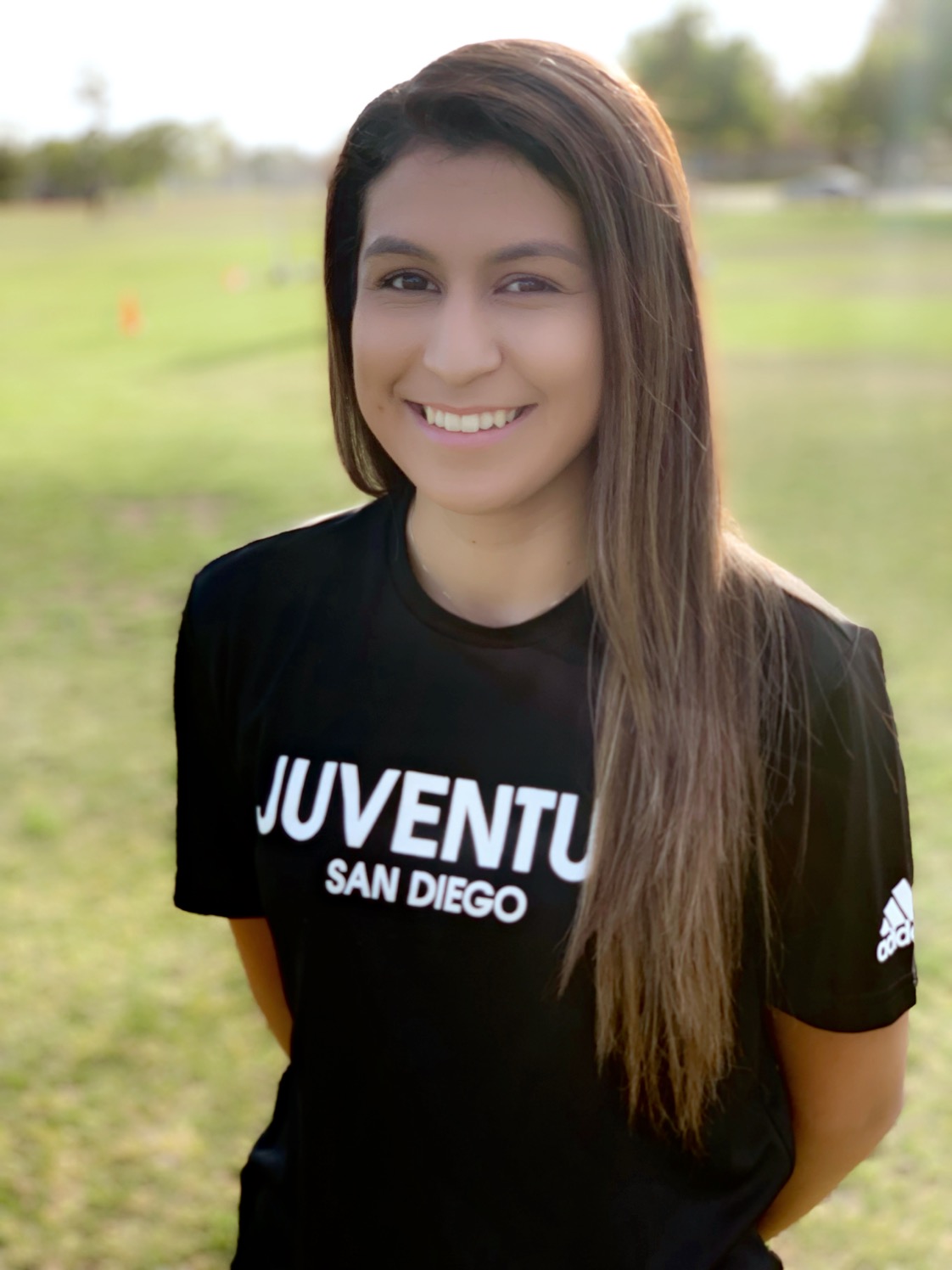 Ana Vazquez
Soccer has always been a passion of mine, if I'm not playing it, I'm watching it. I knew from the moment that I had my son that I wanted to teach him & others how to play. I started coaching 2 years ago, ages 18 months to 5 year olds. I started playing soccer at the age of 12, I played competitive soccer for Rancho Peñasquitos and Mira Mesa high school.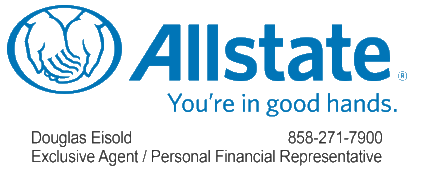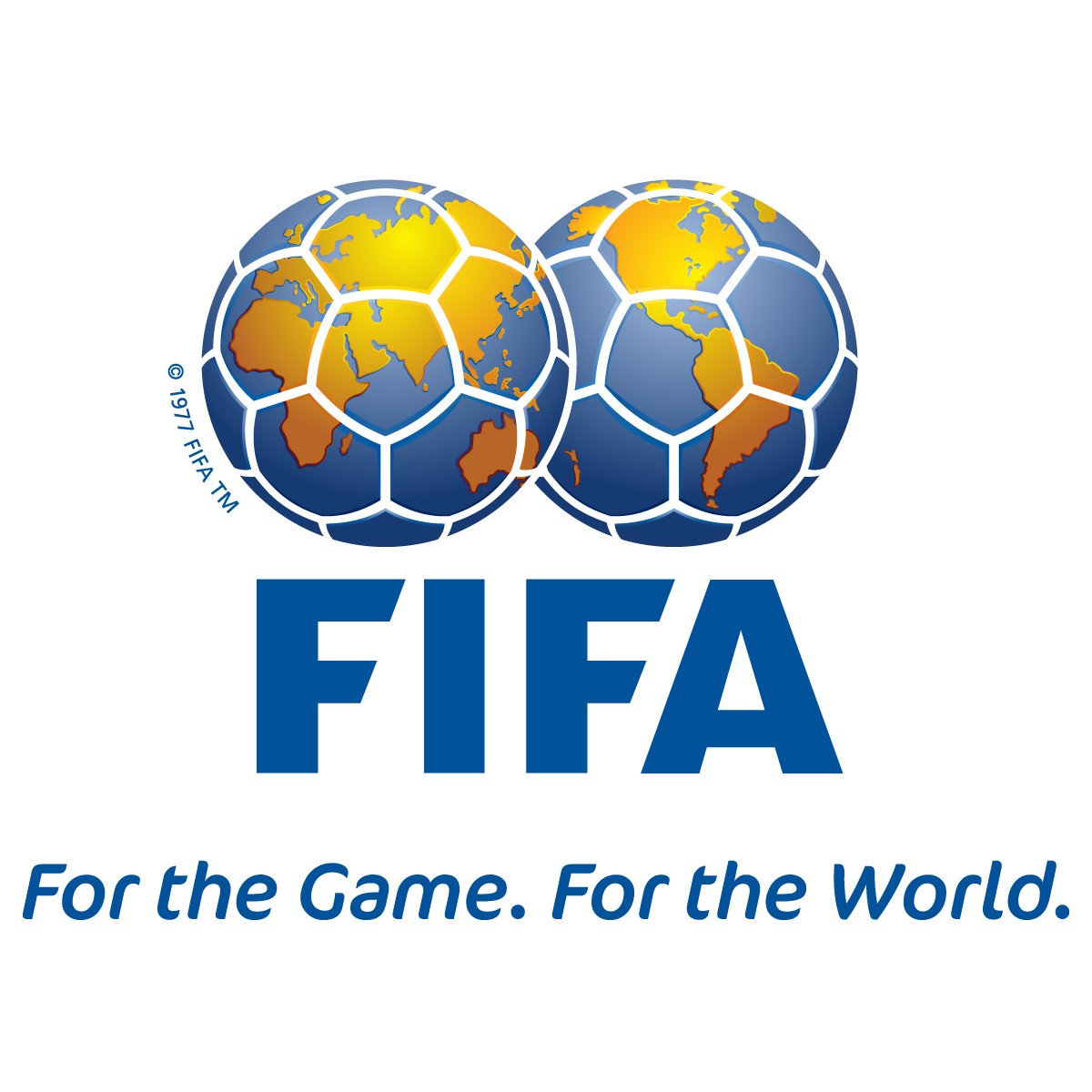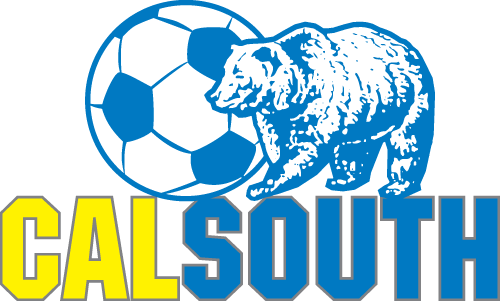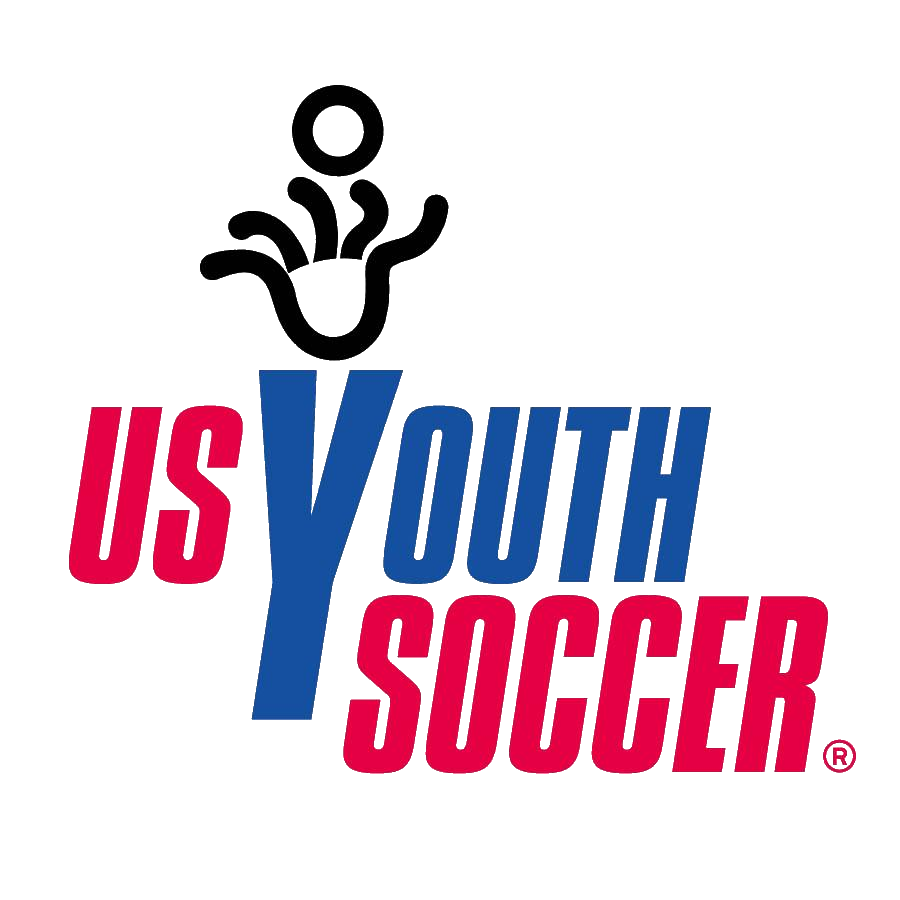 Send us a message if you have any questions!