Are leather soccer cleats better?
Leather soccer cleats have their advantages and disadvantages. One of the better reasons to buy leather soccer cleats would be for added comfort. Leather soccer cleats tend to be a little thicker, giving you a slight added layer of protection. It won't necessarily help you avoid the pain of getting stepped on but it will ease the impact of kicking an overinflated soccer ball or rock..
Some soccer balls are not padded, which can hurt your foot if you are not used to that type of soccer ball. This is another advantage of wearing leather soccer cleats.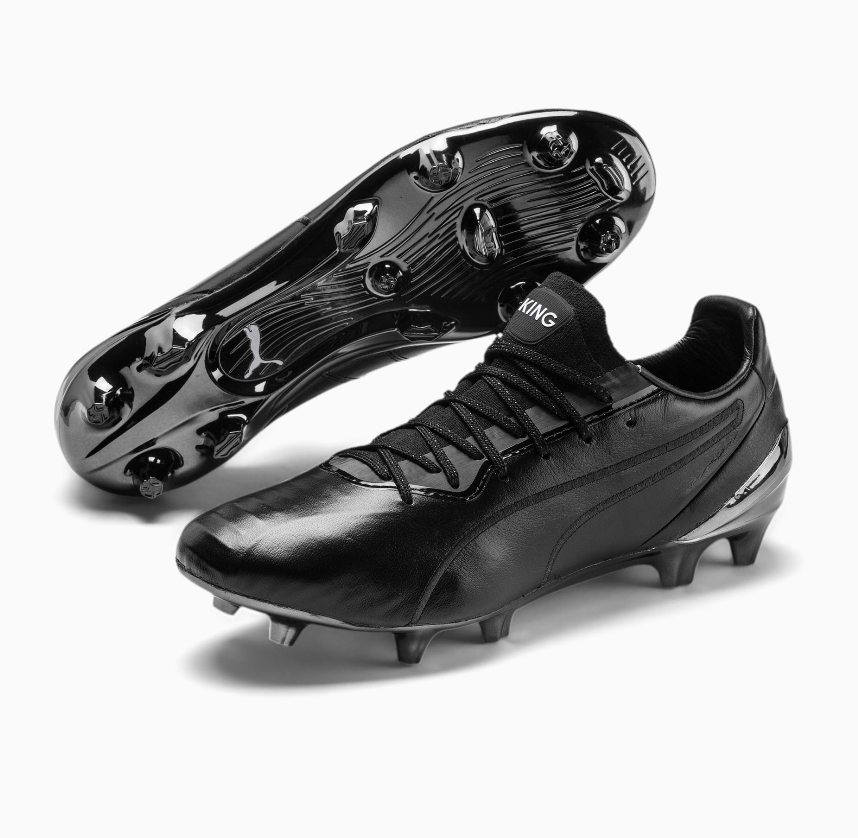 1. Are soccer cleats made of kangaroo leather?
Yes, the Puma King, Adidas Copa Mundial and Nike Tiempo Legend soccer cleats are made up of kangaroo leather. Adidas also refers to it as K-leather.
2. How do you protect leather soccer cleats?
The best way to protect and keep your leather soccer cleats in tip-top shape would be to keep them clean of any mud and dirt when not in use. If you let dirt/mud dry on the leather, you run the risk of damaging the leather when you try removing the dry mud/dirt.
Steps on removing dirt/mud from leather soccer cleats:
1. Do the happy dance, no seriously. Jump up and down on the cement with your soccer cleats to break free any mud and dirt from the leather and bottom sole/studs.
2. Use a soft/medium bristle brush to scrub the mud/dirt gently off the leather.
3. Use a damp towel to wipe away the remaining dirt/mud.
4. (Optional) Use products like Lexol Leather Conditioner or Sof Sole Mink Oil to further clean and condition the leather on your cleats.
3. Do kangaroo leather soccer cleats stretch?
Yes, like most leathers, kangaroo leather stretches after continuous wear. If you have wide feet and your leather soccer cleats feel very tight when you first put them on, don't worry because they will stretch and mold to your feet.
The same goes for narrow feet, some leather cleats may stretch too much which can cause your foot to slide around inside which can hurt acceleration and control. 
4. Can you wash leather soccer cleats?
Yes, but don't dunk them into a bucket of water! If your leather soccer cleats are full of dry mud and dirt, don't just pick at it or slam it on the ground to remove the dirt. You'll need to safely loosen the dirt by using a damp towel/cloth or wet soft/medium bristle brush to avoid damaging the leather on your cleats.
5. Can leather soccer cleats go in the washing machine?
NO! Do not put your leather soccer cleats in a washing machine or dryer. Let your cleats air dry! If you need to wash your cleats, do so by using a damp towel/cloth and a soft/medium bristle brush to remove any dry grass or dirt.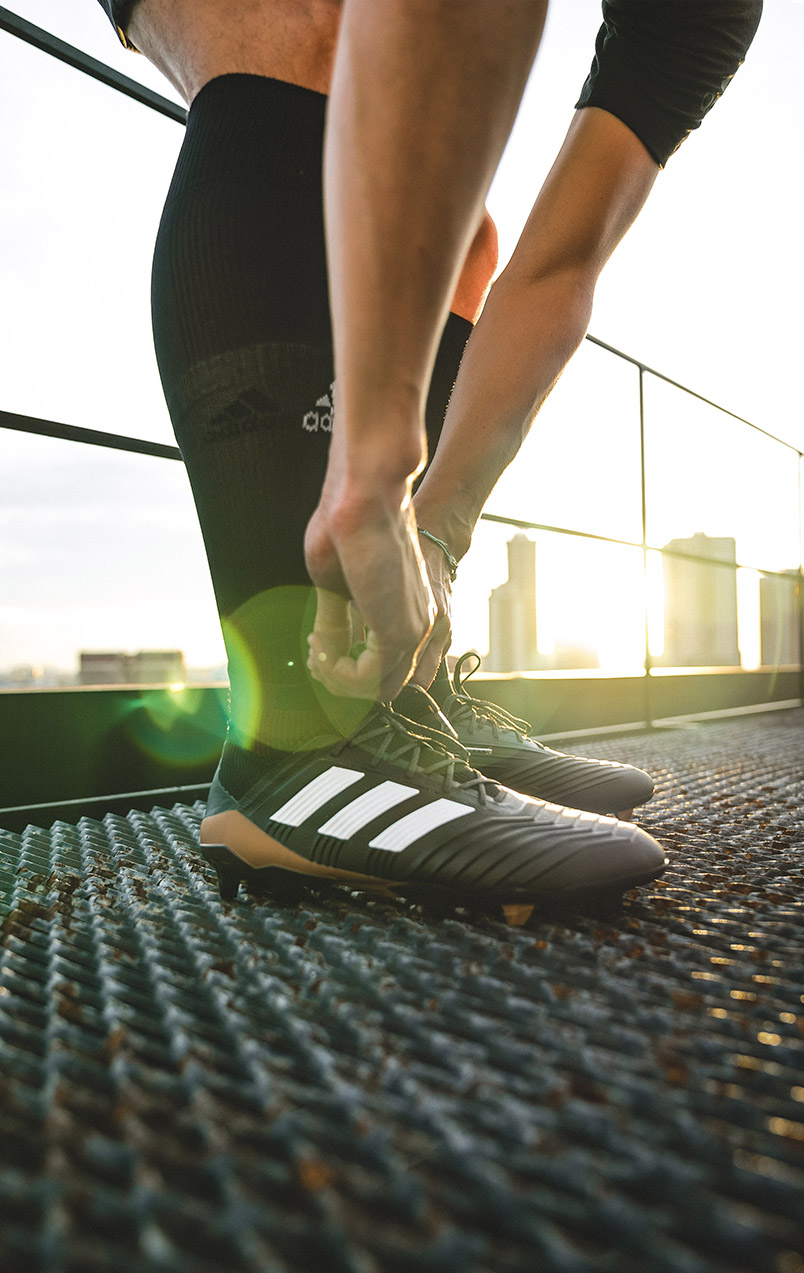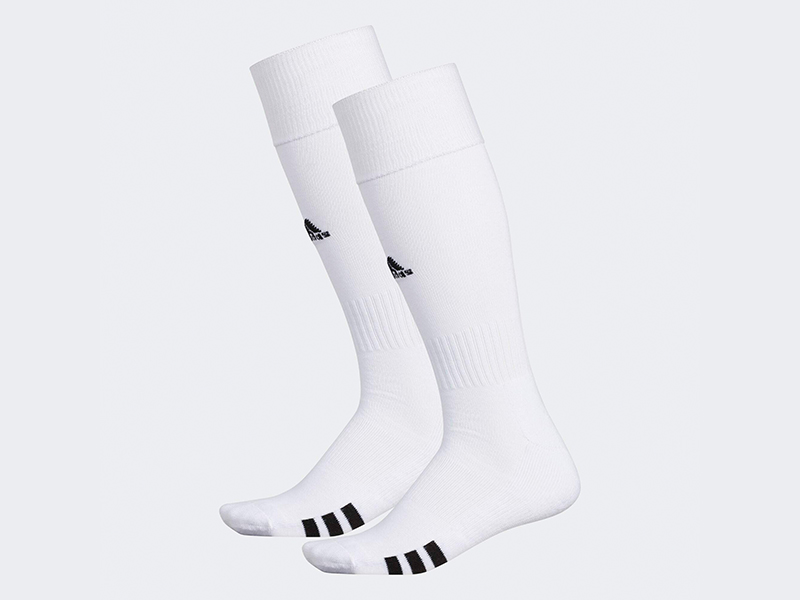 1. adidas Unisex Rivalry Soccer OTC Socks
This soccer sock is a great sock for any level athlete. The moisture-wicking yarn keeps your feet dry from sweat. These socks feature targeted cushioning on the footbed for shock absorption, while arch and ankle compression keep the sock in place.
3. Under Armour Soccer Over-the-calf Socks
UA TEAM socks have protective cushion where you need it most without feeling heavy or bulky. Made with performance enhancing features that help keep feet cool, dry, and energized.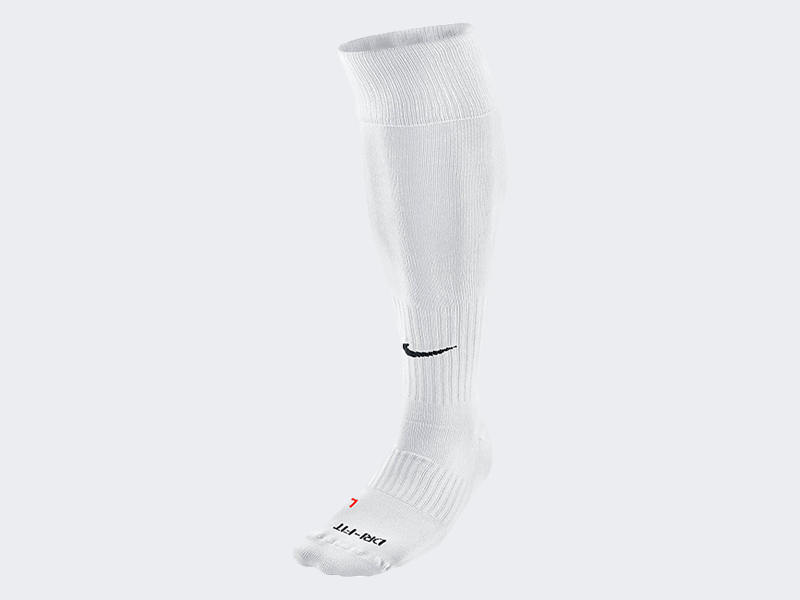 2. Nike Adults' Dri-FIT Classic Soccer Socks
The Nike Dri-FIT Classic Soccer Knee High Socks feature Dri-FIT fabric technology that wicks away moisture to help keep your feet dry and comfortable, and reinforced heels and toes offer durability in high-wear areas. Arch supports for cushioning and a snug fit. Anatomical right and left socks.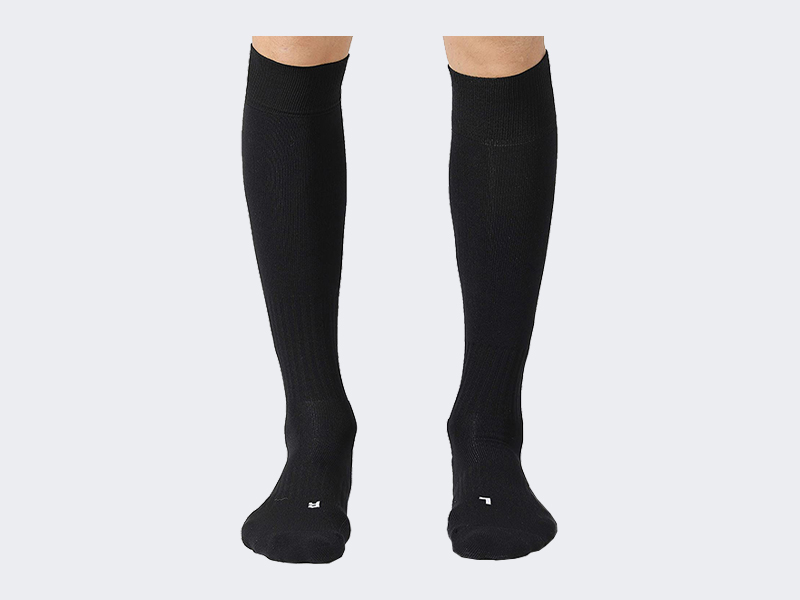 4. CelerSport Over-The-Calf Socks w/ Cushion
Whether you are going for a sport or a game, CelerSport socks are ideal for your outfit. These socks can be kept for a whole day, made of lightweight nylon with spandex, bringing softness to your feet.
Topic Suggestions or Questions?