Soccer Cleats vs Football Cleats – What's the difference?
There are 2 main differences between soccer cleats and football cleats. The first being the stud layout, football cleats have a stud/spike at the toe while soccer cleats don't.
The second main difference between soccer cleats and football cleats is the overall design/build. Soccer cleats are designed to be lightweight, flexible, and durable to constant impact with the ball and grass/turf. Football cleats are designed to have more padding and protection.
Soccer Cleats and Football Cleats (continued)
We break down what the benefits of using soccer cleats for football and some of the drawbacks. If you have any questions, feel free to email eric@juventussandiego.com and we can help!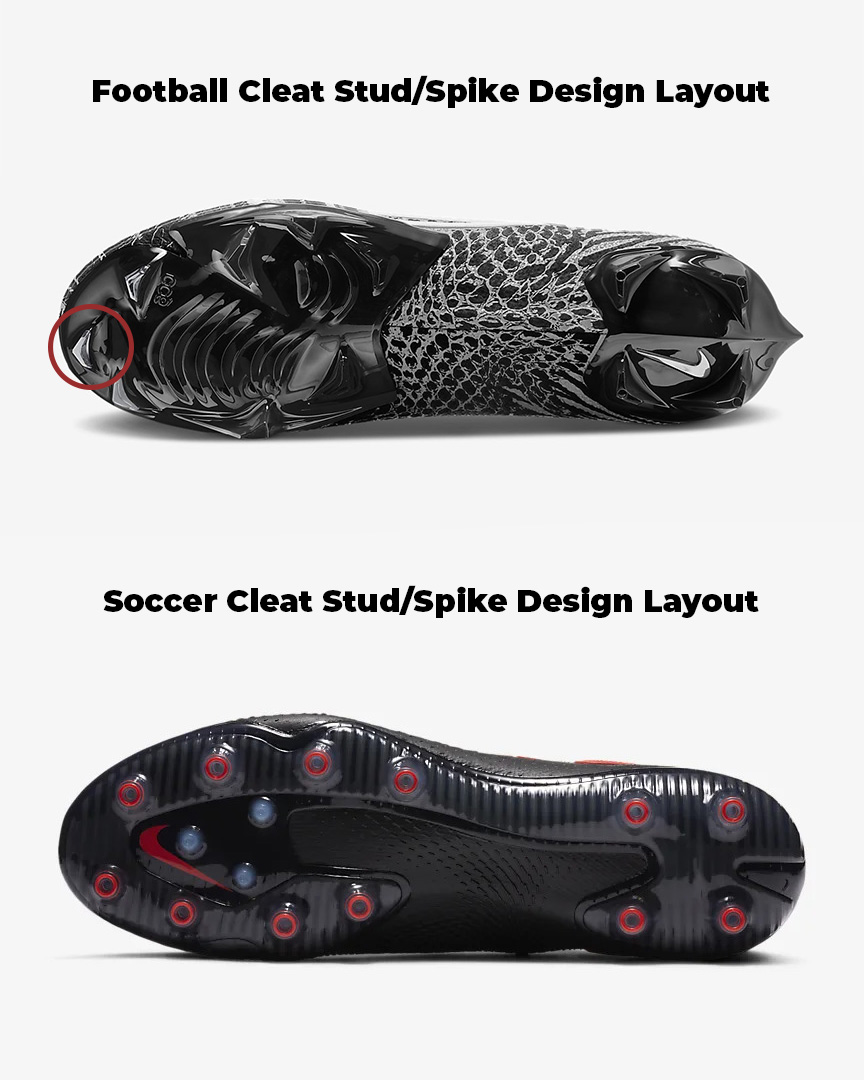 1. Do soccer cleats work for football?
Yes, soccer cleats can work for football but something to keep in mind is the stud layout. Soccer cleats don't have the front toe stud/spike that football cleats do. The front stud/spike in football cleats helps with traction on acceleration and jumping. Especially when you are blocking/tackling or pushing forward.
Soccer cleats are most commonly used in football by kickers and punters. Soccer cleats are designed to give players a better 'feel' of the ball, which is why football punters and kickers choose them over traditional football cleats.
2. How do you know if cleats are for football?
A very easy way of figuring out if cleats are for football would be the stud layout/design. Football cleats will have a front stud/spike at the very top of the toe, this stud/spike is there to give you traction on acceleration for blocking and pushing forward.
3. Why is there no toe cleats in soccer?
There are no toe studs/spikes in soccer cleats because of safety reasons. Various soccer regulatory bodies such as FIFA have strict guidelines for soccer equipment that is meant to protect players and avoid any serious injuries. Another common regulation topic is shin guard size, some professional players have worn credit card-sized shinguards which are now allowed.
4. Can you wear soccer cleats for flag football?
Yes, soccer cleats are great for flag football. Their lightweight, flexible, and durable design can give you an edge over traditional football cleats that are a little more padded and less flexible.
Since flag football does not have the same amount of contact as traditional football, the need for the front toe spike/stud is no longer needed. The front toe spike/stud is designed to give football players more traction during blocking and pushing forward. Flag football is focused around speed and agility, which soccer cleats are specifically designed for.
5. Do I need cleats for flag football?
Yes, if you don't want to slip and slide around the field it is highly recommended and required that you wear cleats for flag football. It is not required to wear specifically football cleats, however, you have the option of wearing soccer cleats as well. It's grown quite common to wear soccer cleats for flag football because of their lightweight and flexible design.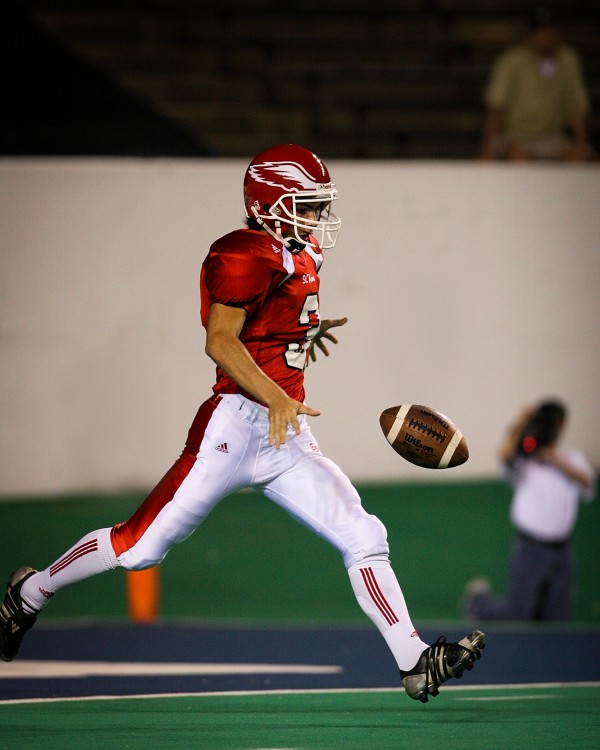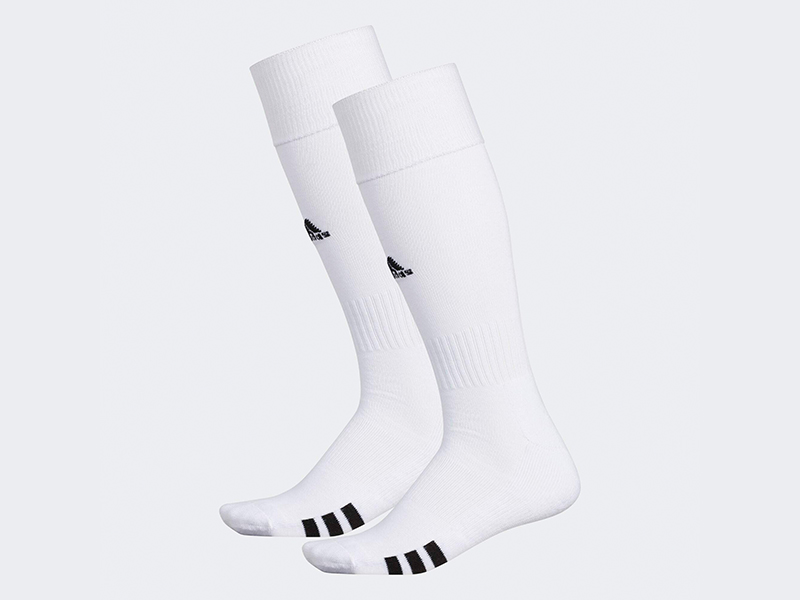 1. adidas Unisex Rivalry Soccer OTC Socks
This soccer sock is a great sock for any level athlete. The moisture-wicking yarn keeps your feet dry from sweat. These socks feature targeted cushioning on the footbed for shock absorption, while arch and ankle compression keep the sock in place.
3. Under Armour Soccer Over-the-calf Socks
UA TEAM socks have protective cushion where you need it most without feeling heavy or bulky. Made with performance enhancing features that help keep feet cool, dry, and energized.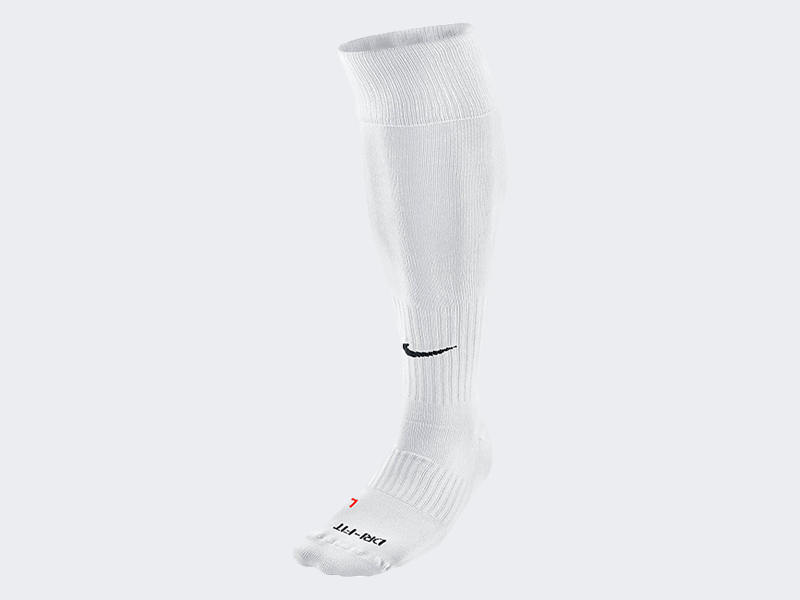 2. Nike Adults' Dri-FIT Classic Soccer Socks
The Nike Dri-FIT Classic Soccer Knee High Socks feature Dri-FIT fabric technology that wicks away moisture to help keep your feet dry and comfortable, and reinforced heels and toes offer durability in high-wear areas. Arch supports for cushioning and a snug fit. Anatomical right and left socks.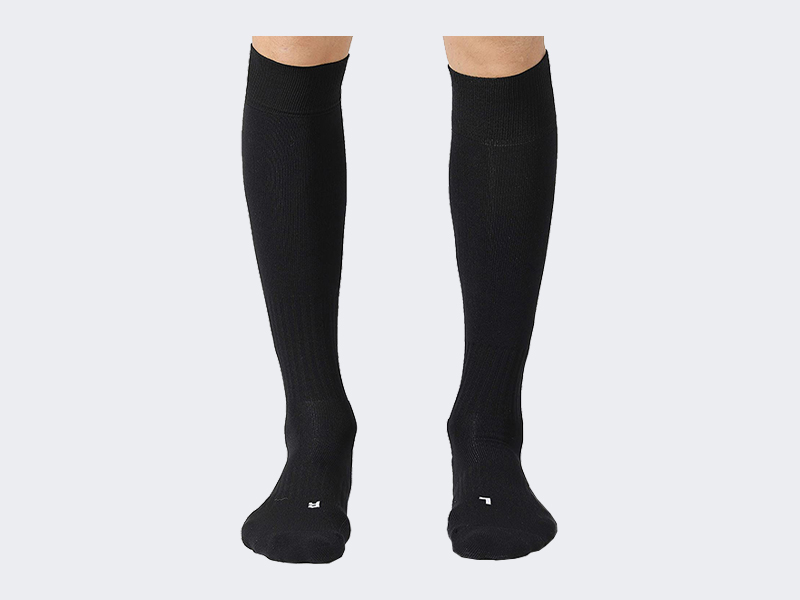 4. CelerSport Over-The-Calf Socks w/ Cushion
Whether you are going for a sport or a game, CelerSport socks are ideal for your outfit. These socks can be kept for a whole day, made of lightweight nylon with spandex, bringing softness to your feet.
Topic Suggestions or Questions?