What Soccer Cleats Does Neymar Wear?
 Neymar uses the King Platinum Puma Soccer cleats. 
If you're looking for the latest soccer cleats Neymar Jr from PSG is wearing, you've come to the right place. 
A short read on what soccer cleats Neymar is wearing right now. If you have any questions, feel free to email eric@juventussandiego.com and we can help!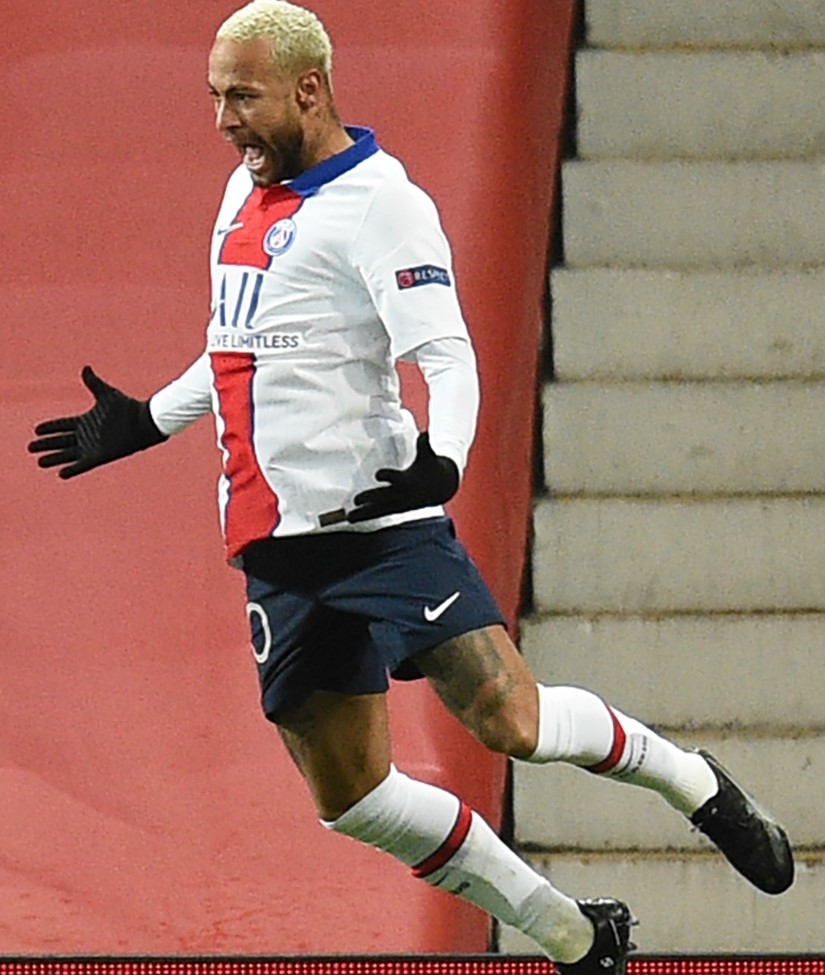 Neymar Jr wears the King Platinum Puma soccer cleats
What soccer cleats does Neymar wear, you may ask? The King Platinum Puma cleats. Today, December 2, 2020, during the Paris Saint Germain (PSG) vs. Manchester United game, Neymar is wearing the KING Platinum Puma soccer cleats. While wearing the 'KING' soccer cleats, he scored two goals in the sixth and ninety-first minute, putting the Parisians on top in the Champions League bracket. Neymar has been loyal to Nike for the past fifteen years but recently has partnered with Puma! Yes, Puma has some pretty good shoes; although NIKE & ADIDAS remain on top, PUMA is still an excellent alternative and competes well against its rival brands.
Neymar typically wears flashy and flamboyant soccer cleats, but he's chosen to rock the traditional soccer cleats. Neymar mentions how past football legends like Pele, Cruyff, and Maradona wore Puma shoes and how they were the "Kings of the Sport," which many people agree with! He mentions how he, too, wishes to bring back the legacy, the magic created on the pitch with these soccer cleats. He wants to bring the old soccer back. In other words, he's trying to make a name for himself; he wants to become a King alongside the great names in soccer.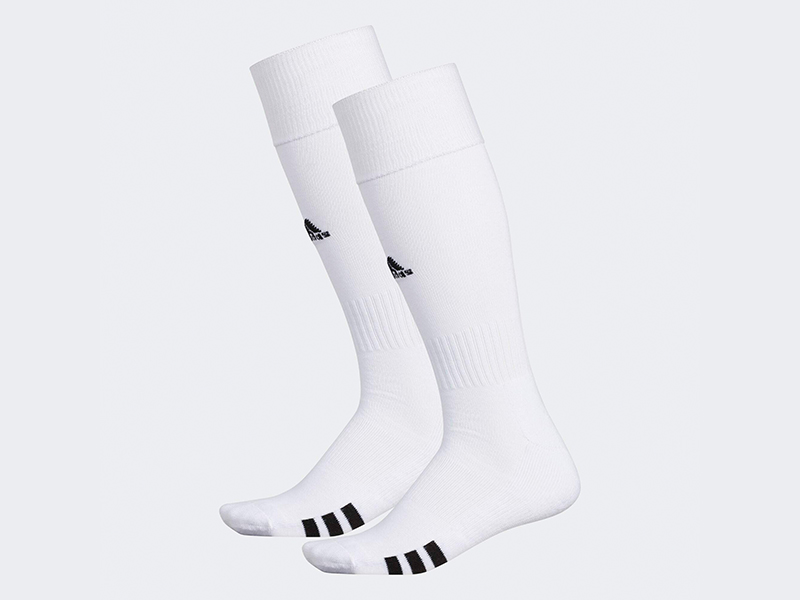 1. adidas Unisex Rivalry Soccer OTC Socks
This soccer sock is a great sock for any level athlete. The moisture-wicking yarn keeps your feet dry from sweat. These socks feature targeted cushioning on the footbed for shock absorption, while arch and ankle compression keep the sock in place.
3. Under Armour Soccer Over-the-calf Socks
UA TEAM socks have protective cushion where you need it most without feeling heavy or bulky. Made with performance enhancing features that help keep feet cool, dry, and energized.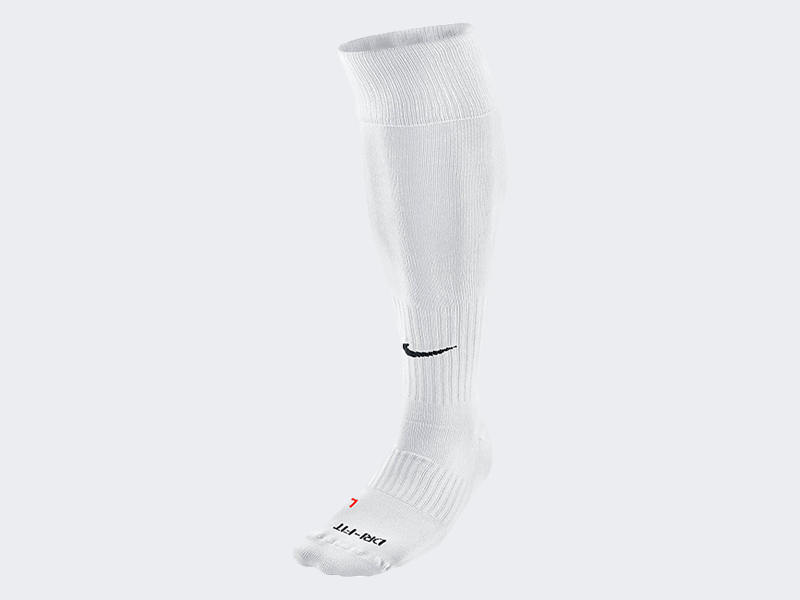 2. Nike Adults' Dri-FIT Classic Soccer Socks
The Nike Dri-FIT Classic Soccer Knee High Socks feature Dri-FIT fabric technology that wicks away moisture to help keep your feet dry and comfortable, and reinforced heels and toes offer durability in high-wear areas. Arch supports for cushioning and a snug fit. Anatomical right and left socks.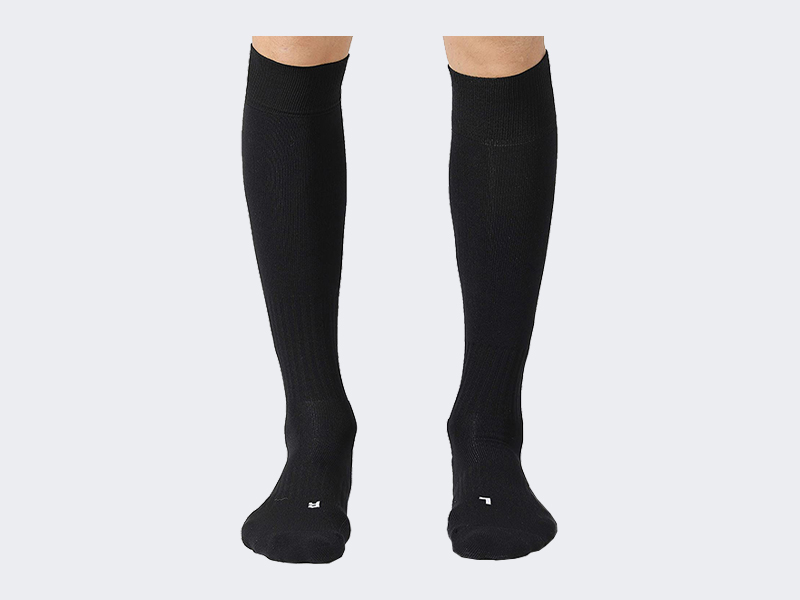 4. CelerSport Over-The-Calf Socks w/ Cushion
Whether you are going for a sport or a game, CelerSport socks are ideal for your outfit. These socks can be kept for a whole day, made of lightweight nylon with spandex, bringing softness to your feet.
Topic Suggestions or Questions?